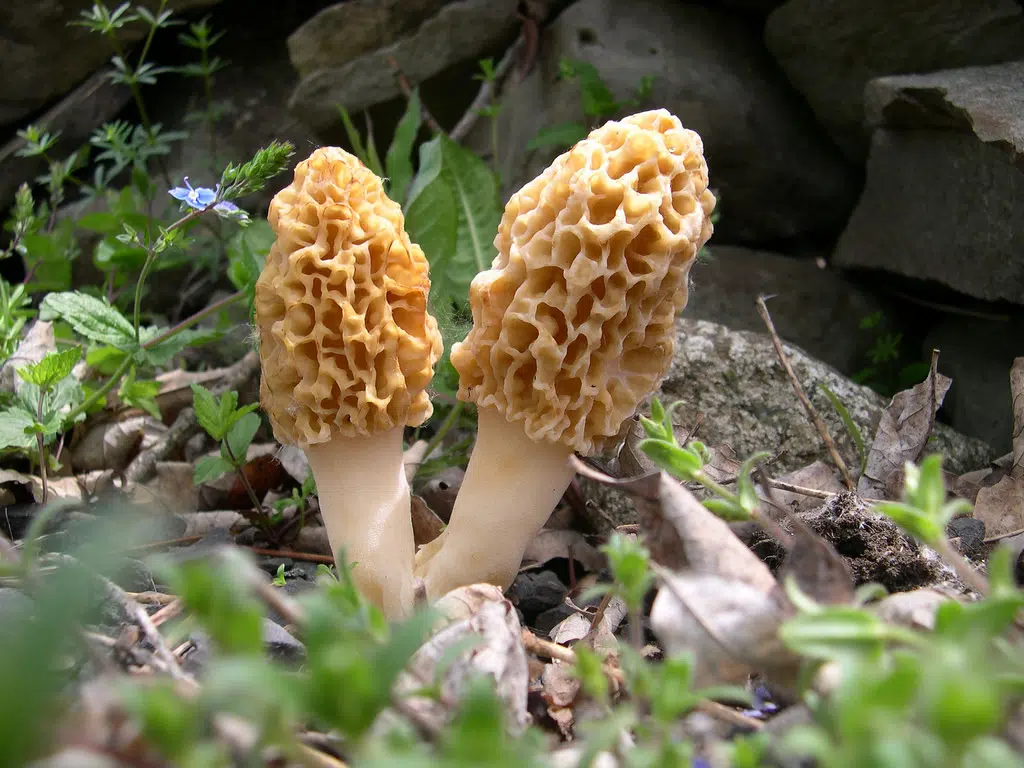 Its an unexpected positive result from last years devastating wildfires in the Cariboo.
Thompson Nicola Regional District 70 mile Director, Sally Watson says, there are prime conditions for a massive mushroom Morel crop, one of the worlds most desired delicacies.
Watson says, some people are making big bucks selling the mushrooms.
"After a wildfire in a zone where lodgepole, pine and spruce grow, and where the ground is damp there are mushrooms coming up. They are beautiful morel mushrooms. The mushroom buyers all out there is the Pressy Lake area."
Watson says, its a positive short term economic effect.