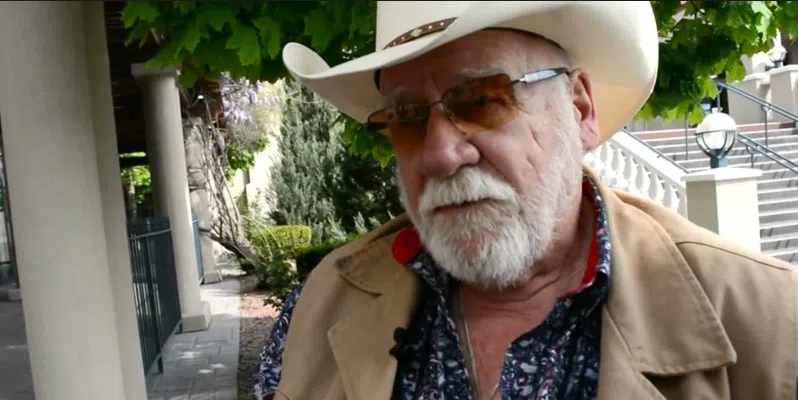 The Merritt area seems to have gotten a better hold on the flooding situation over the weekend.
Merritt Mayor Neil Menard says he's been out to see all of the areas of concern in the area, and so far, things are stable.
"The dam is sitting good, we've still got about, maybe 20 inches before it breaches that, so I think we're okay there. The water is going down around town. We've got lots of sandbags in case the Coldwater rises with the hot weather that's coming up, but right now it's looking good."
CAO Shawn Boven says the province reduced the outflow to the dam, from 76 cubic metres a second, to about 68.
"I'd like to see it around 50 cubic metres a second, and then we should be able to look at letting people back into their homes and removing evacuation orders and alerts."
As for when the next reduction will happen, Boven said he's hopeful it'll be soon.