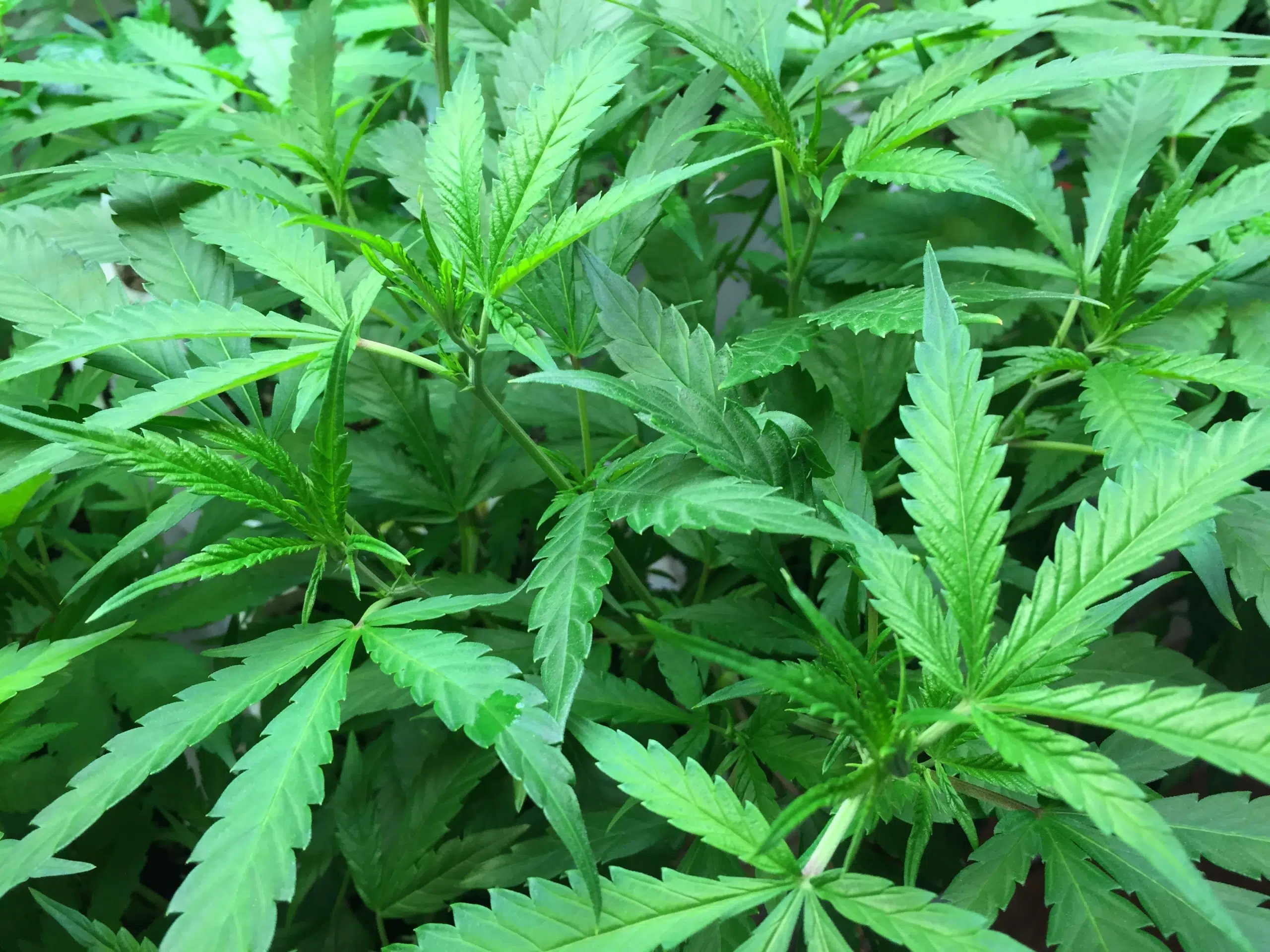 The new chair of the B.C Agricultural Land Commission says the jury is out on whether agricultural land should be used to grow pot.
Speaking on the Jim Harrison Show on Radio NL, Jennifer Dyson says, its not an easy issue.
"Soil bound agriculture not a problem in any capacity. I think you need to understand what kind of facilities cannabis is grown in which is mainly concrete and those are the kind of things we need to think long and hard."
Dyson says, if they are to protect to agricultural land in the future by putting up an industrial building, is that an appropriate use.