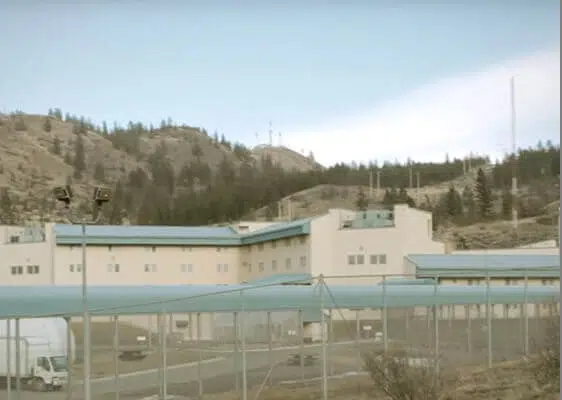 2017 was a record year for assaults against guards at the Kamloops Regional Correctional Centre.
According to Dean Purdy, the Corrections Component Chair for the B.C Government Employees Union, there were 20 assaults last year compared to 16 in 2016.
Purdy says, these are union figures, and the government may have different numbers.
"We have also seen a spike in threats against officers and this is concerning for us. More importantly based on the provincial count the branch wide assaults have risen as well and continue to go up every year."
Purdy has had several meetings with the NDP government, and hopes solutions forwarded by the union will be considered.