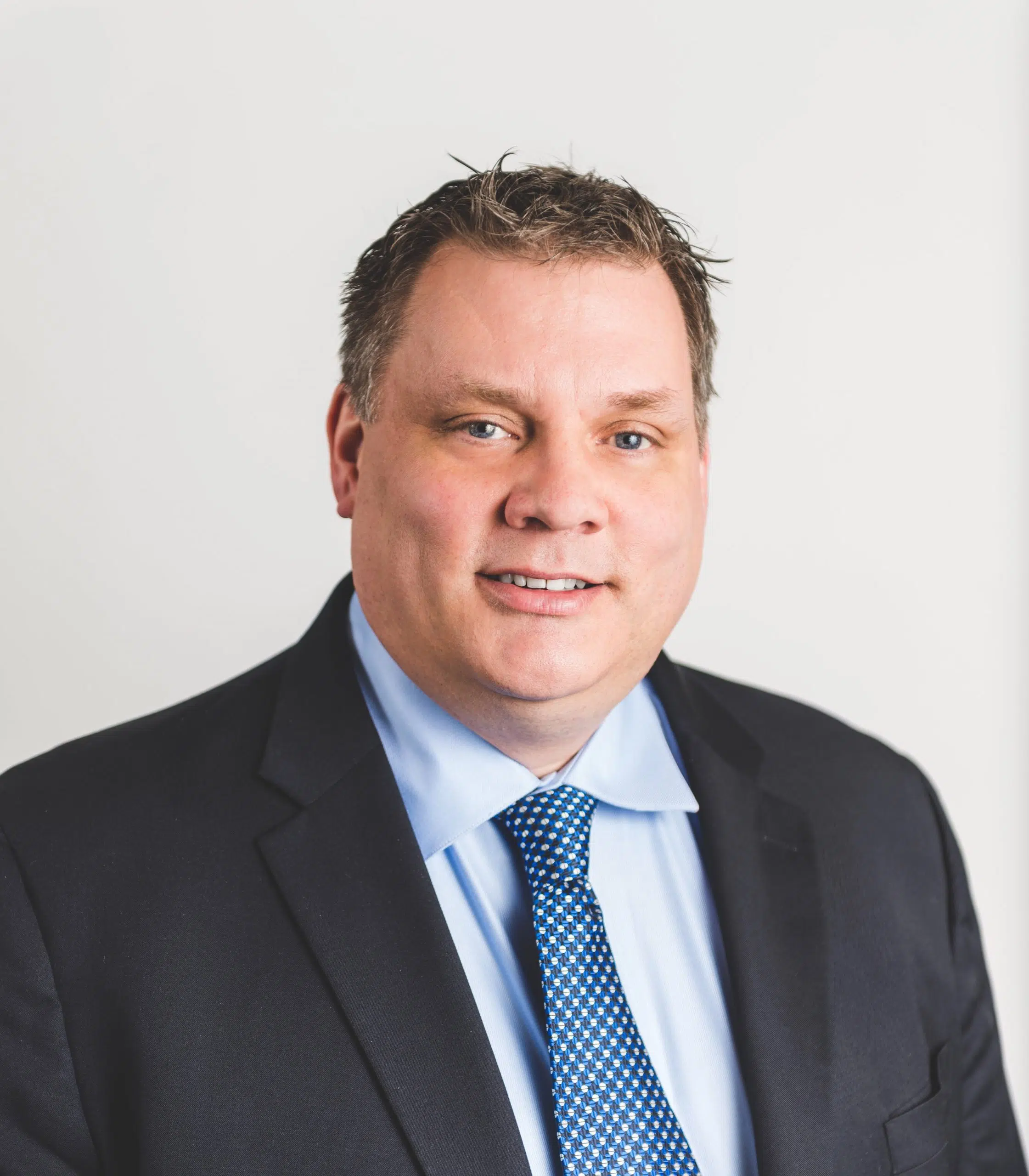 The B.C Liberal Environment Critic has harsh words for the provincial government after it launched a lawsuit against Alberta over the Trans Mountain pipeline expansion.
At issue, is Bill 12 in Wildrose Country, which gives the government the power to turn off the oil and gas taps to B.C.
Kamloops North Thompson MLA Peter Milobar, calls the NDP'S actions silly and has people scratching their heads wondering what they are doing.
He says the government is desperately trying to stay in power.
"They are desperate to try and keep the Greens Party appeased and we are seeing that play out with Kinder Morgan, especially doubling down after the Site C decision. Its very problematic when you see, I think, when you see this level of politicization of something."
Kinder Morgan's May 31st deadline for certainty on the Trans Mountain pipeline is looming and, as it does, no other companies have shown interest in picking up the 7.4-billion dollar expansion project.