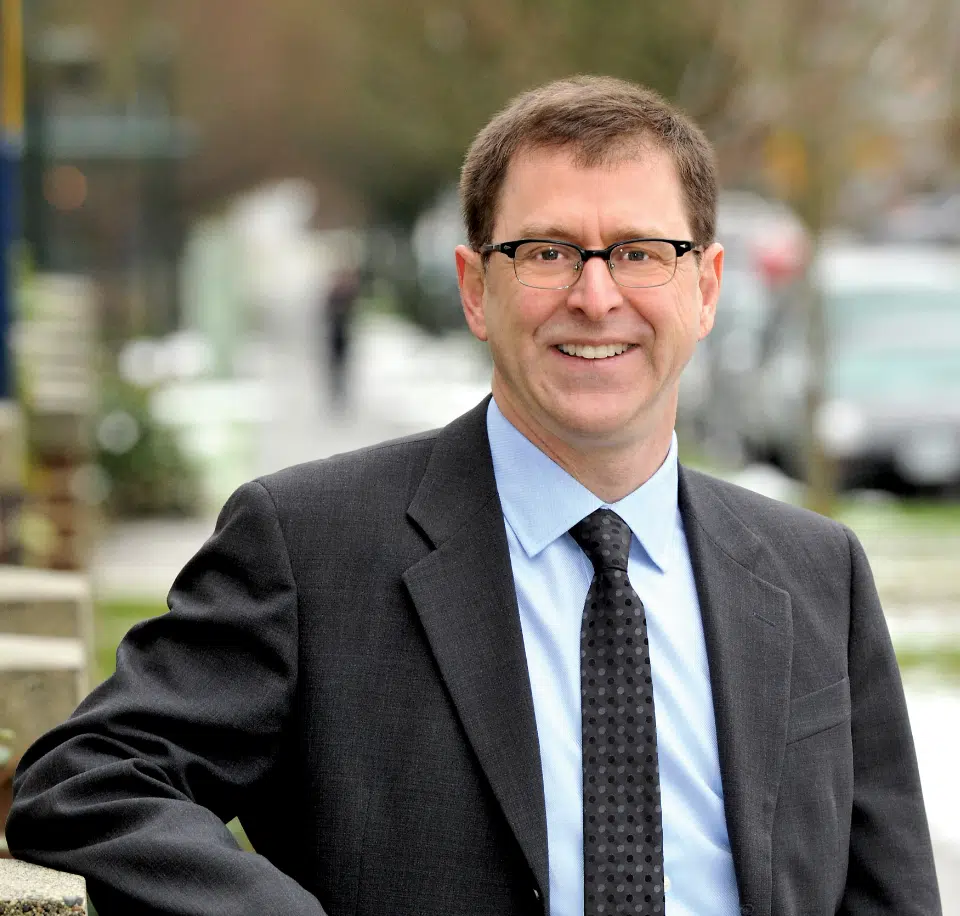 The B.C government is chipping in more than 115 million dollars to improve the health care system.
Using the University of B.C a backdrop, Health Minister Adrian Dix says, there are 780 thousand people with no family doctor.
Dix says, there is not one answer to deal with the problem and it wont happen tomorrow.
Dix says, another 200 nurse practitioners will be trained over three years, bringing the total provincial number to 626 practitioners that will get jobs in the primary care doctors.
"In British Columbia we have about 8 nurse practitioners per 100 thousand population. In Ontario, that number is 20. To put that in context, in the Prairie provinces its about 16, and in Atlantic Canada, its 16. We have been slow to act."
Nurse practitioners are health practitioners who can work on their own, or with physicians and other health professionals, to provide care across a person's life span.