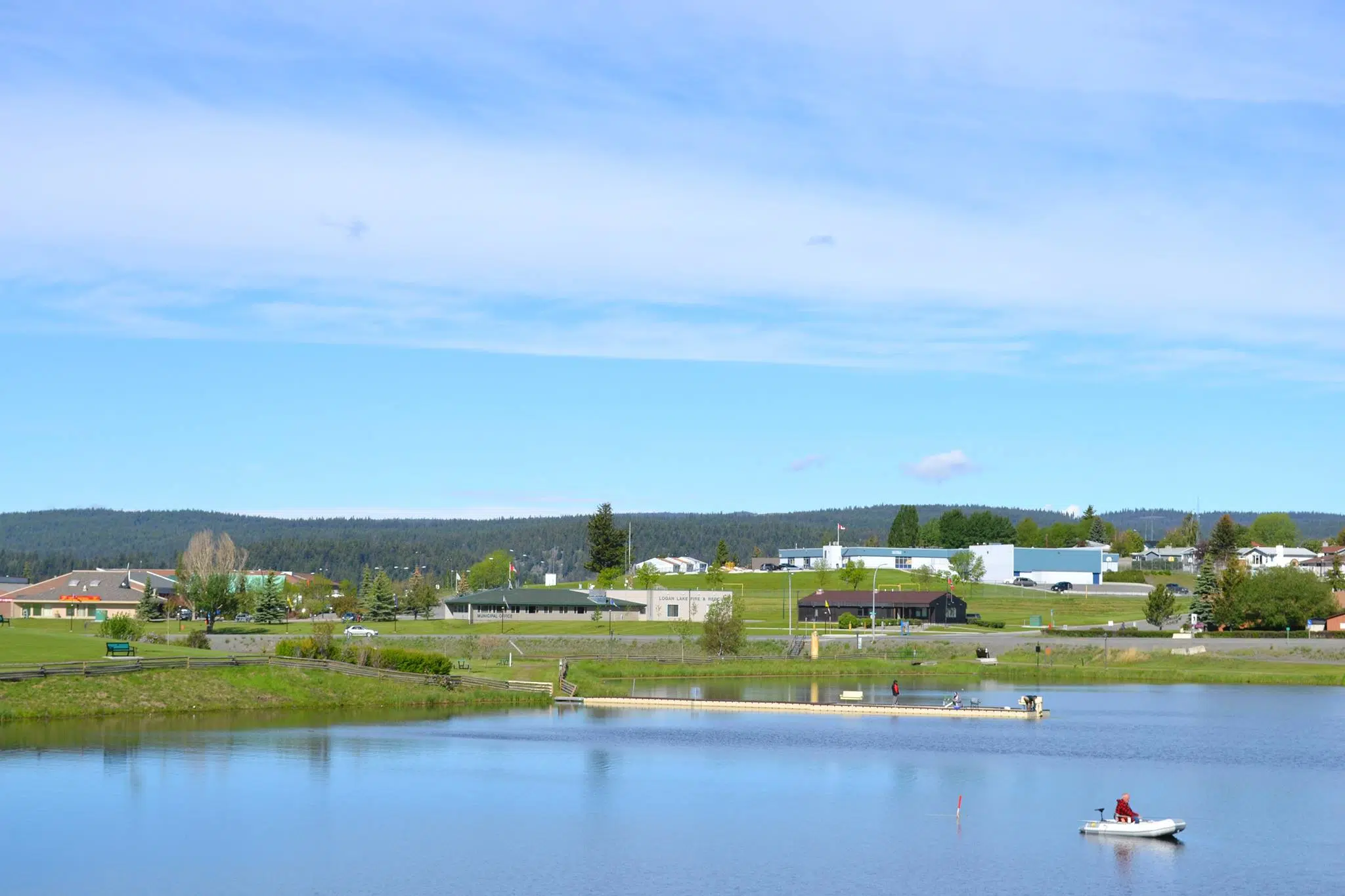 The Village of Logan Lake says its prepared as it can be with the wildfire season now here.
The Tunkwa Lake fire is now one hundred per cent contained after reaching a high of 160 hectares.
"I don't know that any community is really fully 100 per cent ready."
Chief Administrative Officer Randy Lambright says, a lot of mitigation work has been done.
"We've certainly taken steps over the last years to do some work in the bush to try and reduce the possibility of fire coming close. You can't always mitigate 100 per cent."
The fire that started May 15th was apparently human caused.