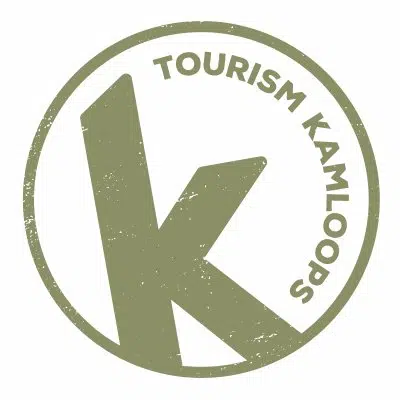 Coming with the warm weather, a steady stream of tourists making their way into Kamloops.
Director of Industry Relations & Communications, Monica Dickinson says the area was quite busy over the Victoria Day long weekend, with multiple tournaments in town.
"And from a participant base, we looked at about 2500 participants coming in to the city to play one sport or another. So for us, a huge, huge weekend for tourism, and leisure visitors, and sport visitors to the community."
Looking to June, Dickinson says they're going to focus on promoting the area's mountain biking, golf, sporting events, and fishing.
"These are all tourism experiences people will travel to Kamloops for."
Peak time for tourism in the summer is coming up in July and August.