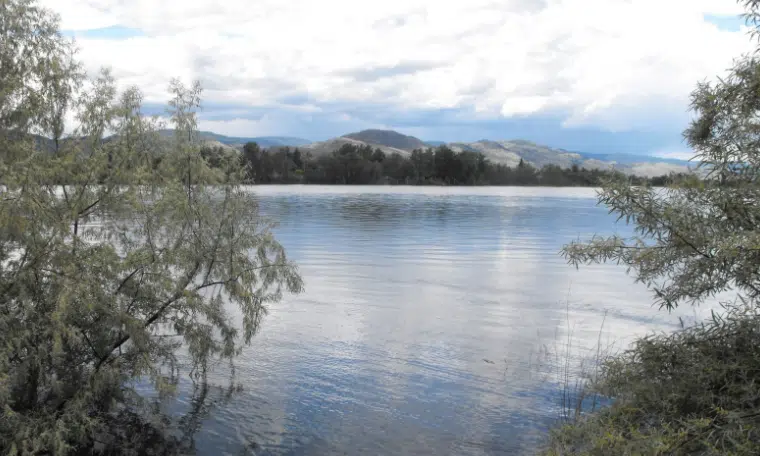 As of ten o clock tonight, the boat launches in Kamloops will be shut down.
Utilities Services Manager Greg Wightman says, they're closing the city owned boat launches ahead of when the rivers are expected to peak this weekend.
"They're closed and not meant to be used. And of course, if by laws and other enforcement folks needed to be utilized, we would. But people need to stay off the river, it's just not safe to be out there with the high water flows and the amount of debris that's coming down the river. It's not safe to be out there boating. And we're also trying to limit the wake that's out there right now, we obviously have very high levels."
He adds, the forecast is showing increases that will be around the same as last year, but they are prepared for the next response phase if the weather takes a turn.
Boat launches that will be closed include Pioneer Park, McArthur Island, and Thompson Drive.