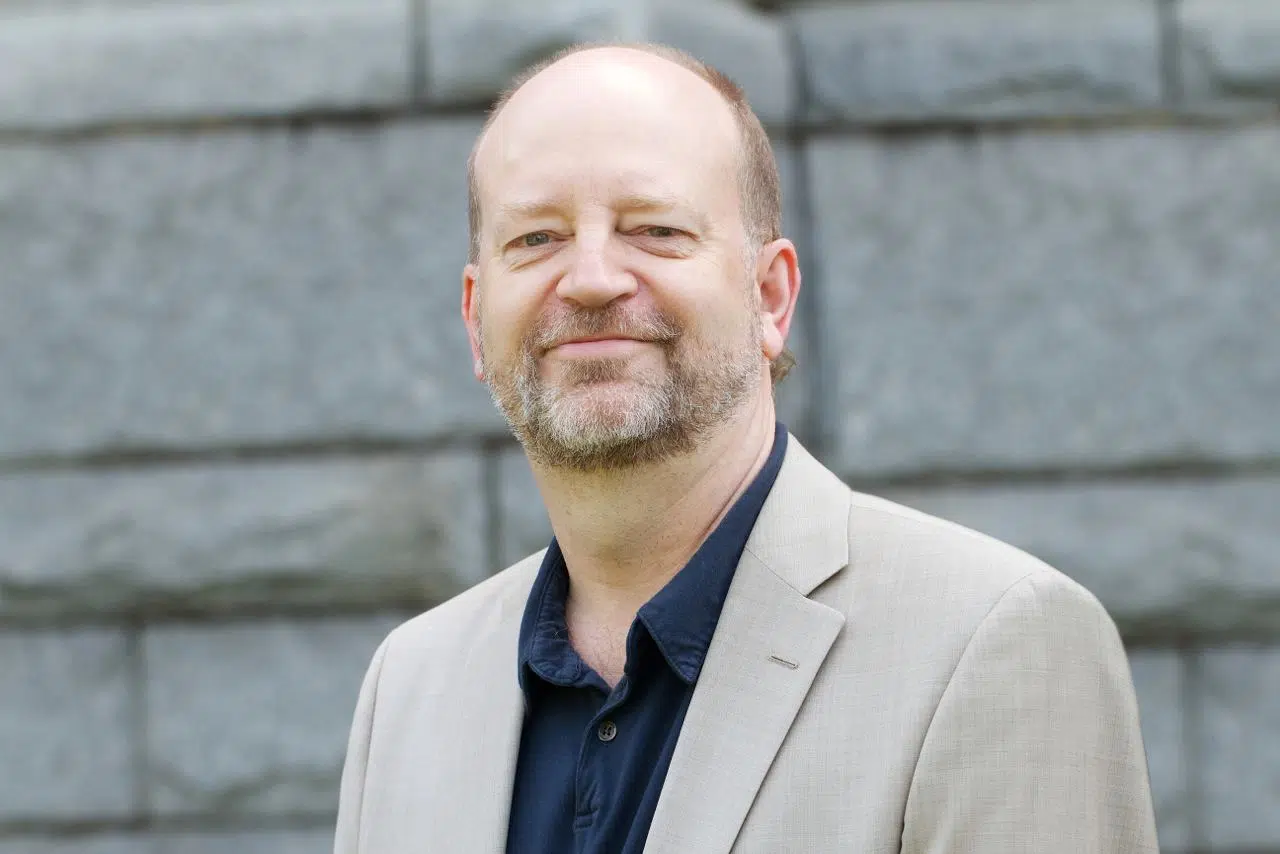 The province may fill in a glaring void of information in the looming proportional representation referendum next week.
With five months to go before the electoral reform referendum and the 'No' side's Bill Tieleman says we might soon see campaign rules and a draft referendum question.
However Tieleman says the information will come much too late in the process.
"Certainly springing something on people a couple of months before a vote seems to me to be absolutely the epitome of the wrong way to do it."
Tieleman, a long time NDP supporter, says the Horgan government might have shot itself in the foot with this botched vote.
"If you fool around with the process then you risk the potential of wearing the results of that were people are unhappy on both sides. People who want proportional representation and people who don't want it. That is a serious risk to the government."
Tieleman says this is the opposite of an informed referendum campaign pitting first past the post versus a specific form of proportional representation.
"This is no way to run a campaign. This is a fundamental tenet of democracy. We should be having a full outline of an alternative system so that we can compare it to our existing first past the post system."
The legislation mandates a November mail in referendum vote leaving as of right now just five months to run a referendum campaign.