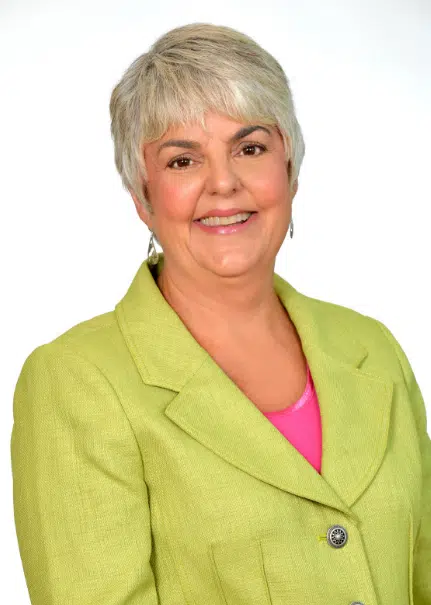 B.C.'s Finance minister seems to be indicating help might be on the way for the B.C. Wildlife Park as it fires off a third request for a sit down with the minister over taxation concerns.
Carole James was asked why her ministry has not responded to concerns from the Wildlife Park about the fiscal impacts of the new employer health tax and increases in the minimum wage.
"I think people wouldn't be surprised to know that we have been a little overloaded with correspondence but I have seen their letter. They have expressed their issues very well. They have identified their payroll costs. They have identified their challenges. I know my staff are going to do a follow up with them as well. But as I said they will certainly will hear news before the summer as well."
James says not for profits, charities, and school boards can expect some kind of help, exactly what she wouldn't say, to offset the new taxation costs.
"There is a chance we are looking at support, no question, for not for profits and charities, and school boards. That is the other area schools boards and universities who don't have the ability that municipalities have to be able to manage their budgets. So we are looking at the implementation issues there just as other provinces have done."
She says discussions are already underway with not for profits over their concerns and promised help on that front might be announced before summer as well.
The new employer health tax set to arrive next year is estimated to cost the Kamloops School Board all of the MSP savings and adding another $200,000 annually.
For Thompson Rivers University the tax impact is estimated to be $1.5 million annually.