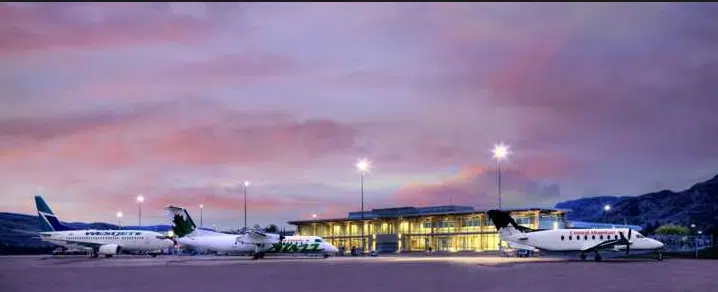 Those at Fulton Field in Kamloops, gearing up for a busier than normal summer season
YKA Managing Director Heather McCarley says, they're anticipating the passenger count growth to continue, given recent success in the last couple of quarters.
"We're anticipating that we'll exceed that 325,000 passenger mark in 2018. Particularly with the additional frequency on the Kamloops to Calgary route that WestJet introduced this month, and we have the new direct service to Toronto starting with Air Canada Rouge in June."
As for whether any records could be broken soon, McCarley says, normally for Kamloops, the busier months are actually in the winter instead of the summer.
The busiest month on record- January this year, at 32, 963 passengers.