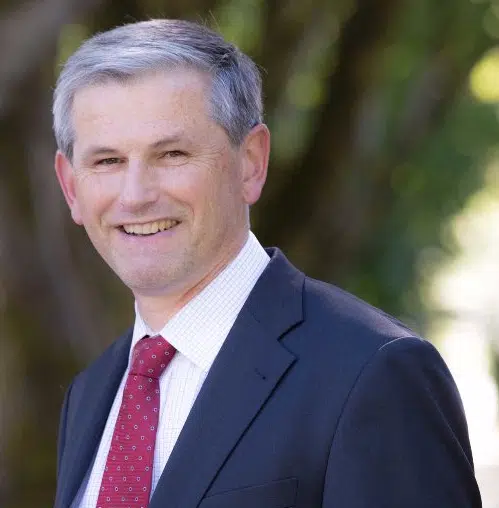 The leader of the opposition Liberals is accusing the province of trying to pull the wool over the eyes of British Columbians with the proportional representation referendum.
Andrew Wilkinson says with five months to go before voting day and so far still zero information including no ballot question or even any campaign rules the referendum process has gone off the rails.
"Well this is the strange thing. It is another Eby adventure where he has decided that we should fundamentally change our electoral system but won't tell us what the question is. The latest idea is that you is that you have a very basic question that says do you want to change the electoral system and if people say yes then he will have his friends and experts decide what it should be. I mean this is just crazy."
Wilkinson says the electoral reform process has turned into "a bit of scam."
He says skepticism is mounting across B.C. to how the Horgan government is running the referendum.