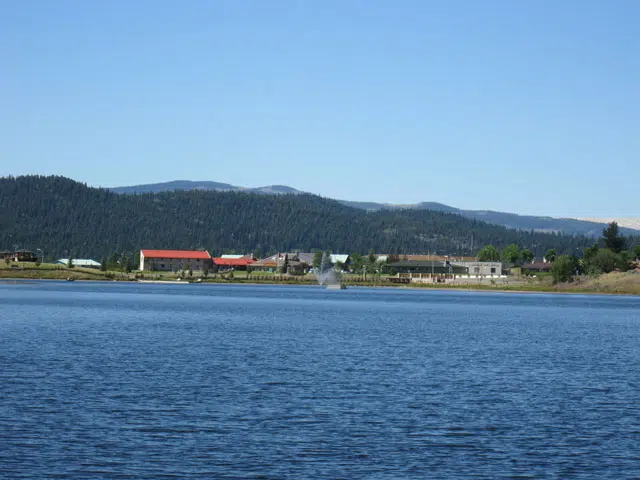 The Village of Logan Lake is taking further action to protect the community this summer as the wildfire season is underway.
Chief Administrative Officer Randy Lambright says, the small community has received almost 250 thousand dollars to reduce the fire fuels.
Lambright says, it is quite significant and will make a big impact.
He points to a small fire last year that was near Logan Lake.
"Our folks working with Wildfire Management B.C and the Forest Service were able to knock it down pretty quickly because it was actually trying to take hold in an area that had been mitigated and it didn't go anywhere."
The Tunkwa Lake blaze is one hundred per cent contained, with Lambright adding, you can never ever be 100% sure the community has done all it can to cut down the fire risk.