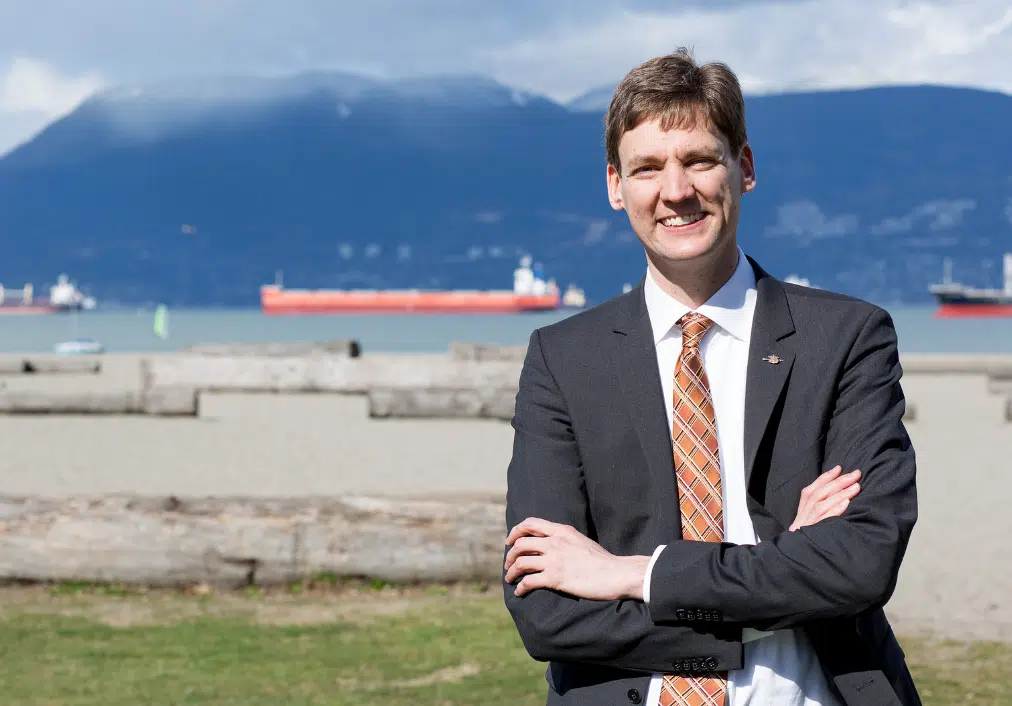 British Columbians will know more about the upcoming referendum on proportional representation next week.
Speaking on Inside Politics on Radio NL, Attorney General David Eby says Wednesday, May 30th the government will release the question and rules surrounding the fall vote.
"What the rules around funding, pro first past the post and pro proportional representation organizations will have rules about fund raising and donation recommendations."
On another topic, the minister says the final report into money laundering from Peter German may or may not be released in the next seven days.
"Im really trying to get it out when the legislature is in session because I believe that may colleagues from the legislature from all parties should be receiving it. Ideally
while we are all in Victoria, but that's my target. It is possible that we might not be able to hit that date exactly."
Eby says he wouldn't be terribly disappointed with the delay.