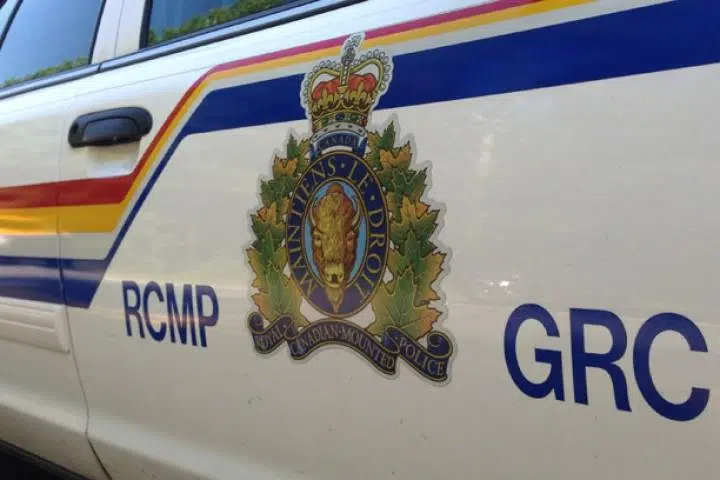 An early morning grass fire in the Strathcona Park area has Kamloops R.C.M.P investigating.
A blaze, around 3 o clock this morning, that started when a motorcycle was torched.
Kamloops Fire and Rescue Platoon Captain, Troy Grant,
"The two homes that were closest, those people were woken up by some voices down below, just before the fire started. And those people, they were out of their homes, using their hoses to wet the bushes in the back of their homes. But we didn't evacuate them, there was no need to."
The fire doused after burning a patch of dry grass, about 200 feet, by 50 feet.