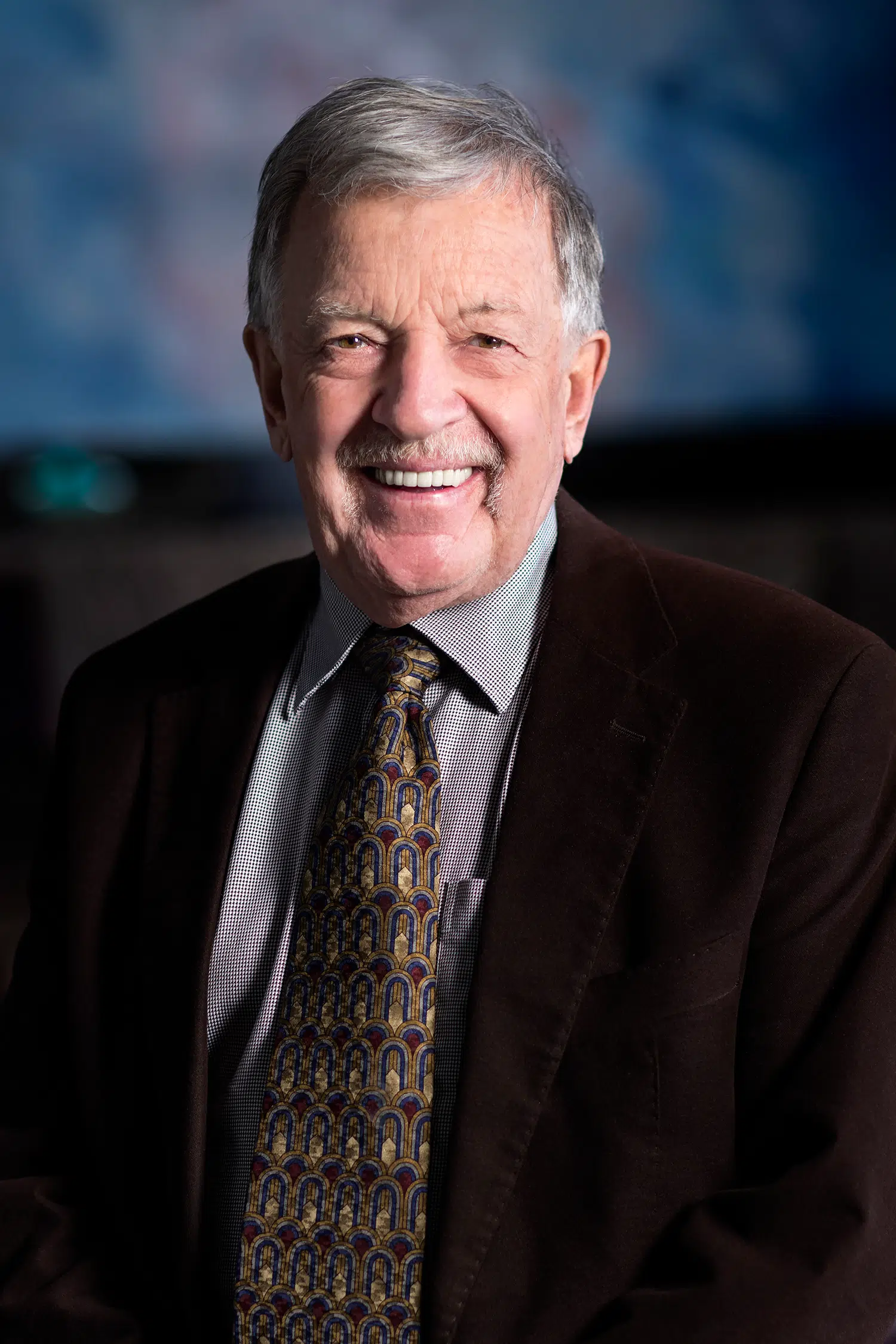 It took him a long time to decide, but the Mayor of the Sun Peaks Resort Municipality will remain in politics.
Al Raine's name will be on the ballot again in October.
Raine says, he has a vision for his community.
"I was hoping that we would have some younger people step up, but it hasn't quite happened and then when we got the six million dollar grant to do the Sun Peaks Centre, which is one of the visions that I have had to take us from just a winter resort towards a summer year round resort."
Raine has been the only Mayor since the Sun Peaks municipality was incorporated in 2010.