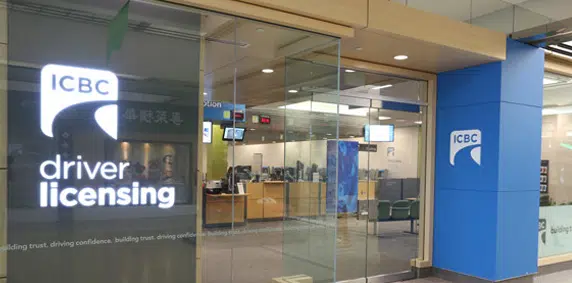 A new survey from ICBC has found that nearly half of customers feel like insurance fraud is an acceptable thing to do.
ICBC's Special Investigations Unit Manager, Chris Fairbridge says the survey also found that 79 per cent think half of the claims made to ICBC contain some kind of fraud.
"The perception that British Columbians condone insurance fraud is certainly troubling."
Fairbridge says, ICBC wants to be clear, they do go after those who decide to lie on an insurance claim.
In fact, he says last year, there were 16,000 investigations of suspected false claims, with 54 per cent having some element of fraud.
"When people lie about an insurance claim, or try to embellish their insurance claim, then what happens is everybody is paying for that when they go to pay for their insurance. In fact, we think that about 100 dollars of everybody's premium when they go to pay for their insurance, goes towards the fraudulent part of that."
He adds, if someone is caught in a lie, they can end up with jail time, fines, or future insurance denial.