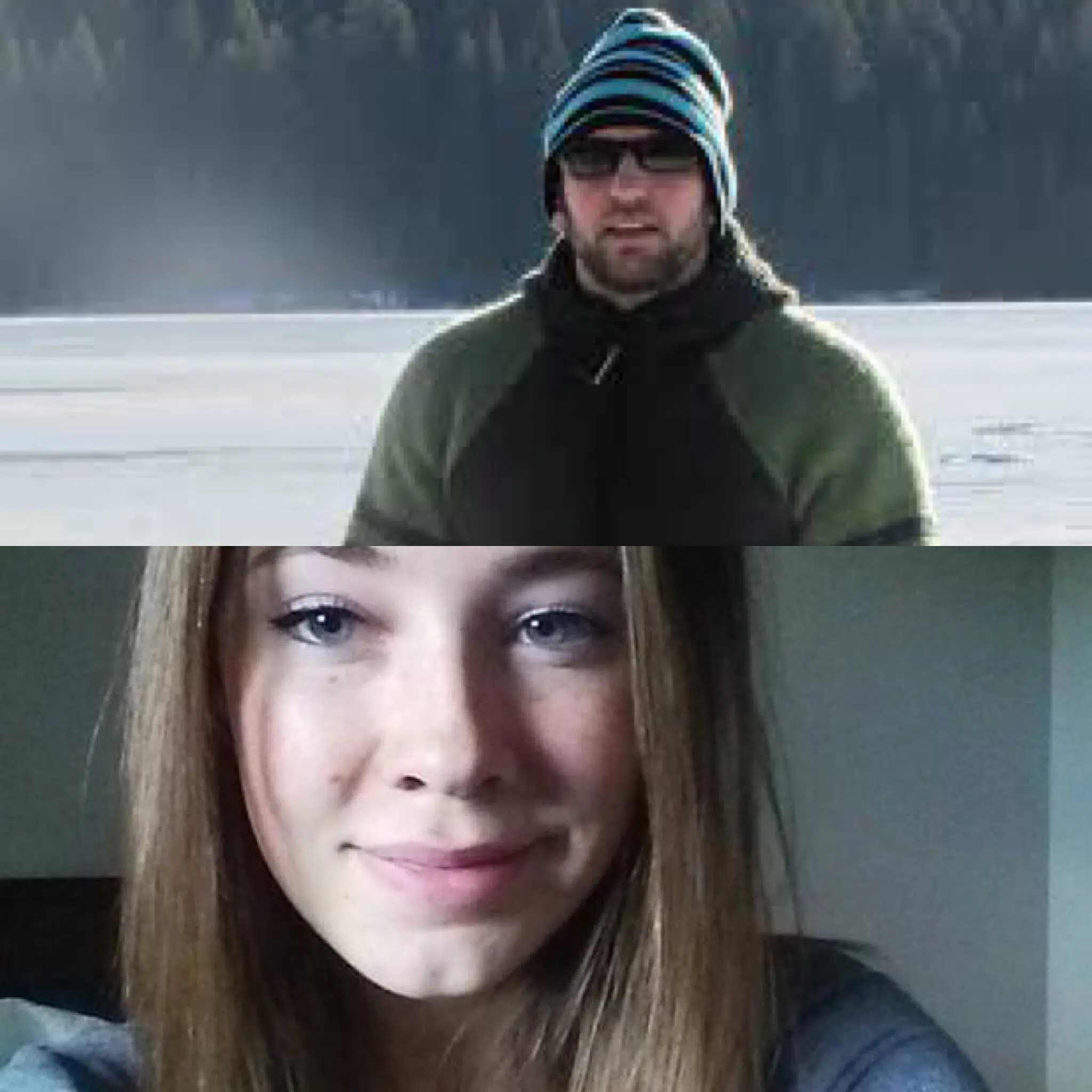 A 43 year old Kamloops man will spend less than five months in jail after being sentenced in the 2016 hit and run death of 16 year old Jennifer Gatey.
The B.C Supreme Court Justice handed Jason Gourlay a ten month sentence on two charges stemming from the accident.
With time served, the man will serve less than 150 days.
Gatey's father, Cameron, devastated by the decision.
"There will just be reminders again again and again that she was cheated out of her life by somebody who thought so little of other people that he chose to drive away and then attempt to conceal the evidence of the crime that he had committed and in a few months time he's going to be out walking among us again."
Defence Lawyer Jeremy Jensen,
"I don't think its in my clients favour. I think its the circumstances that my client had that he presented to the court, and the sentence seemed to be fit with that."
Gatey was struck by Gourlay's Jeep while sitting on the curb at a bus stop on Pacific Way south of Aberdeen Drive, less than a block from her family's home.