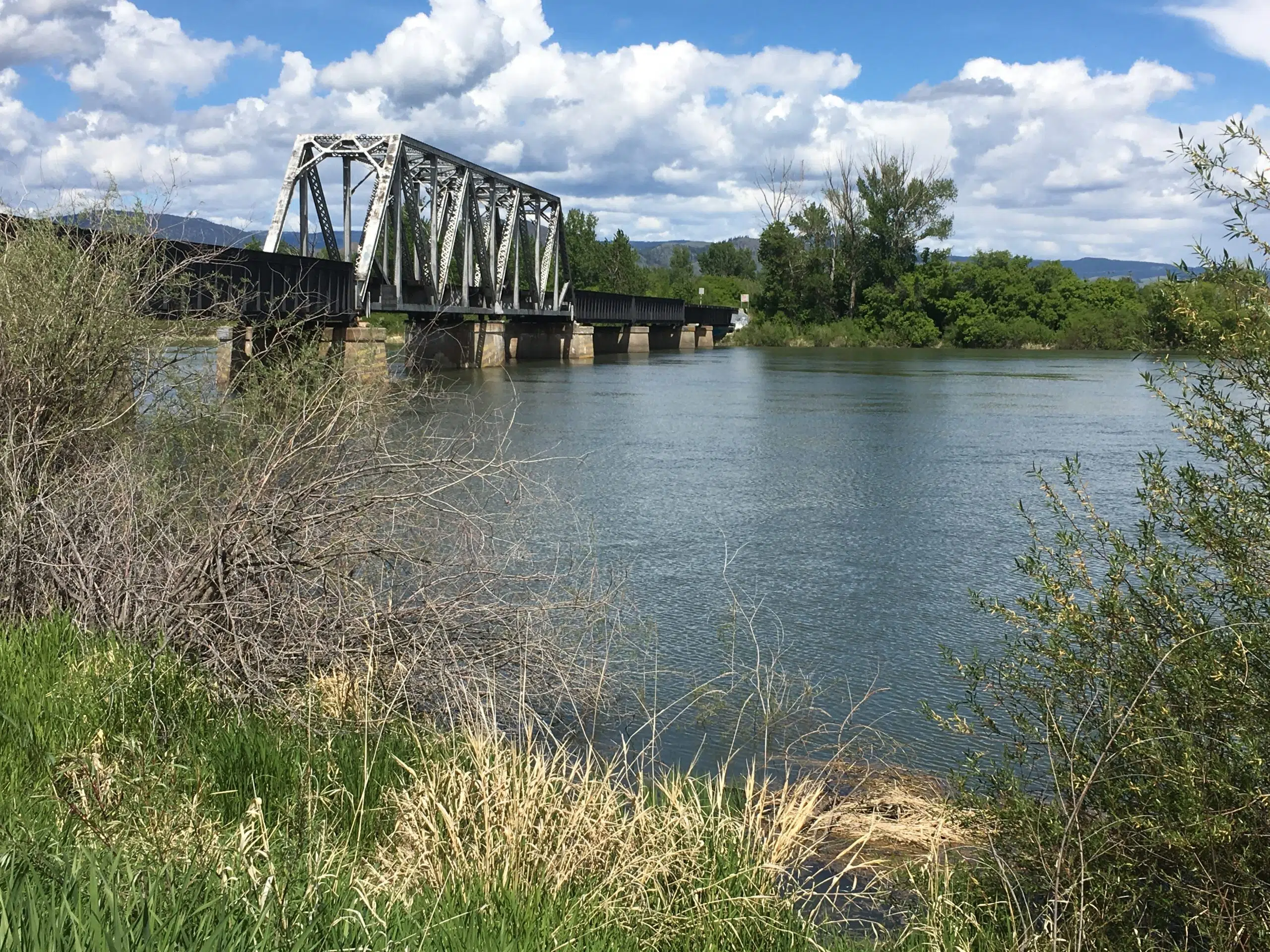 Mostly good news on the flood watch for Kamloops, after the Thompson River failed to rise as dramatically as feared.
Utility Services Manager Greg Wightman is relieved.
"Certainly appears that the North Thompson has either peaked or very close to peaking. There is still some concern being expressed by the province over the South Thompson and the amount of snow in the South Thompson watershed. Hopefully what happens is that the South Thompson continues to rise and the North Thompson continues to drop, it will hold steady at the current levels we are."
Wightman notes while the B.C River Forecasting Centre was calling for a 30 centimetre rise, the actual gain over the weekend was only 5 centimetres.
There are no plans to re-open the city's boat launches, with a decision to be made later this week.