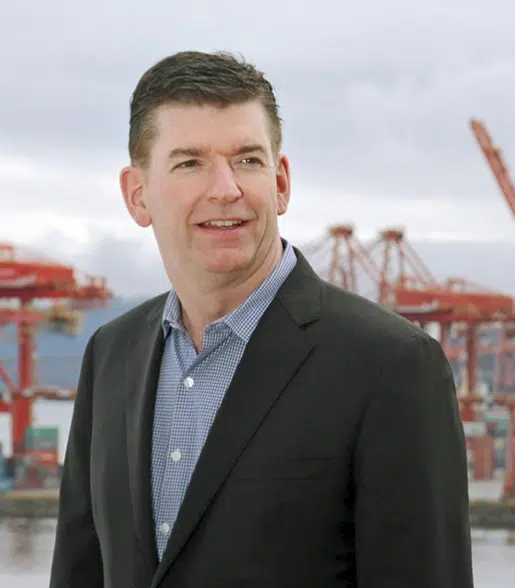 If a study by the Vancouver Board of Trade is any example small businesses across the province could take it on the chin next year when the employer payroll health tax arrives.
Board of Trade CEO Iain Black says a study found more than half of small businesses with less than 50 employees will face new costs due the health tax.
Black says for small and medium businesses not currently paying MSP for their employees those with over 50 staff face an average additional cost of $135,000 with those with fewer than 50 employees are on the hook for 55,000 in tax costs on average.
"We were shocked at the high number of the small business community within that data set. Almost two out of three small businesses will be impacted by this tax. Of those there is over a third of them that will actually be double taxed in that first year when they are paying MSP premiums as well as this new taxation."
Black says the health tax will have real impacts on small businesses.
"We need the government to contemplate that almost 30% of our businesses said that they expect to reduce employee benefits because of this tax and the increase cost on their business. Almost a quarter of them said that expect to reduce staff."
He says his hope is the NDP government will look at this data and potential job losses and press pause on introducing the tax next year.