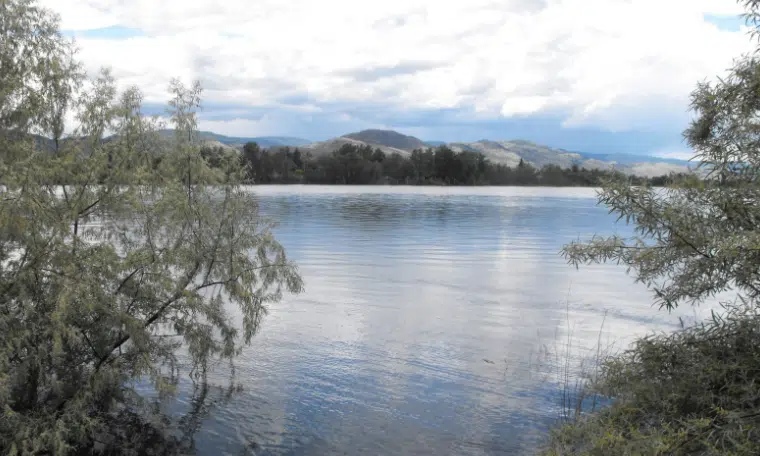 The serious flood threat in Kamloops is over.
B.C River Forecasting Head David Campbell says the North Thompson River has already crested while the South Thompson will reach its peak this week in Kamloops.
"We are starting to see the declines on the inflows into Shuswap Lake and so we are expecting that really through this week we are going to be experiencing kind of a broad peak on the South Thompson River and Shuswap lakes. We are pretty much there now."
Campbell was asked whether the serious flood threat to Kamloops is over.
Campbell replies, "Yup."
Kamloops Utility Services Manager Greg Whightman.
"Hopefully what happens is that the South Thompson continues to rise and the north Thompson continues to drop it will hold steady at the current levels we are."
Wightman says, it will be the end of the week before they make a decision on the timing of re-opening boat launches.