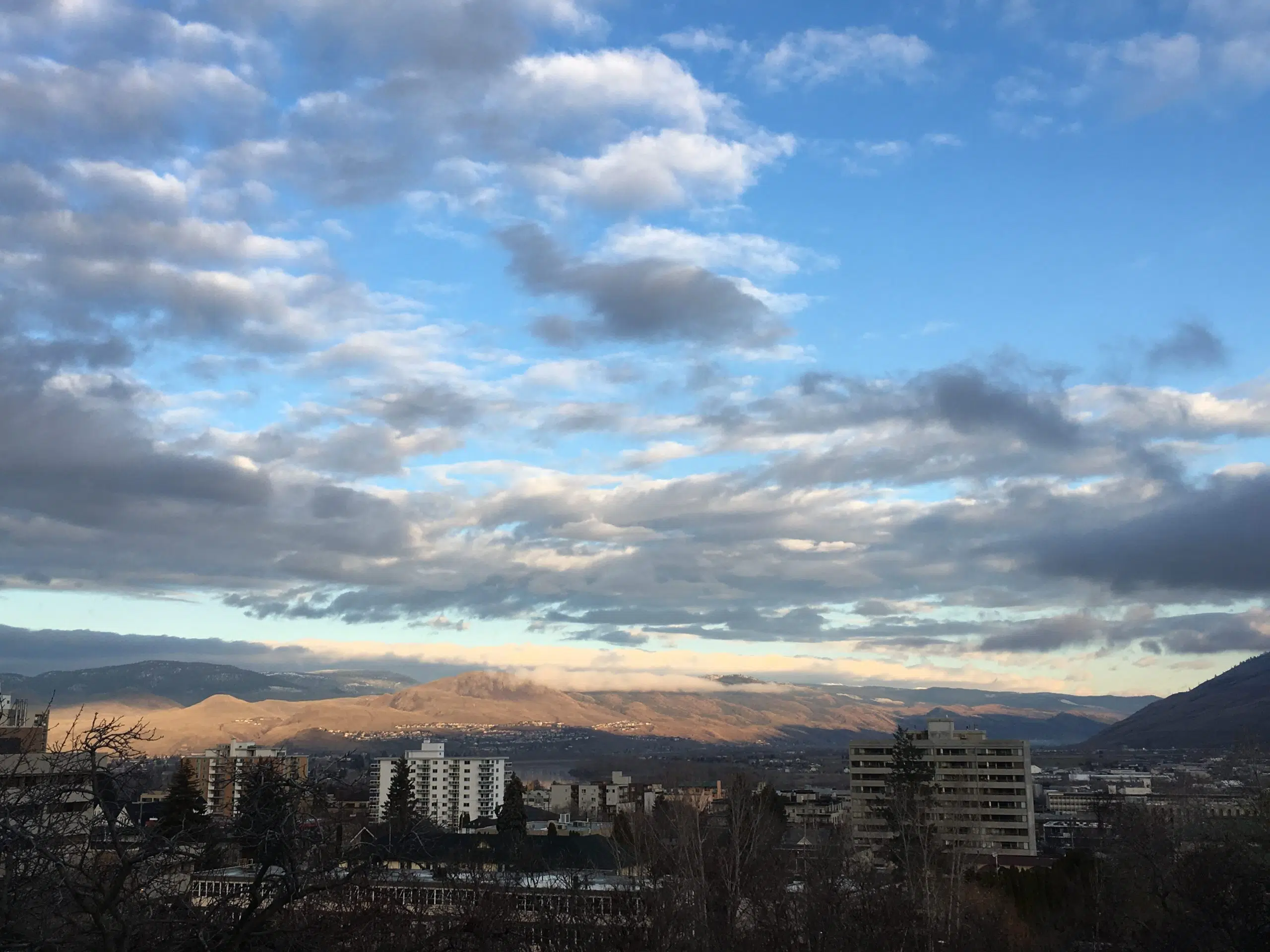 B.C remains one of the most popular popular provinces to live in Canada, but Kamloops is not gaining many advantages.
According to Stats Canada, B.C had the second largest net gain in population from other provinces in the fourth quarter of 2017, just behind Ontario.
Demographer Ryan Berlin says, there are not as many benefits for Kamloops.
"B.C tends to consistently grow mostly through international migration flows and outside of Victoria and Vancouver. Communities like Kamloops, particularly even the smaller, more rural communities, don't benefit from those flows very much. So much more reliant on inter-provincial migration."
B.C's population is estimated at 4.849 million as of January 1st, growing by 8364 persons in the last quarter, and 65 thousand for the year.