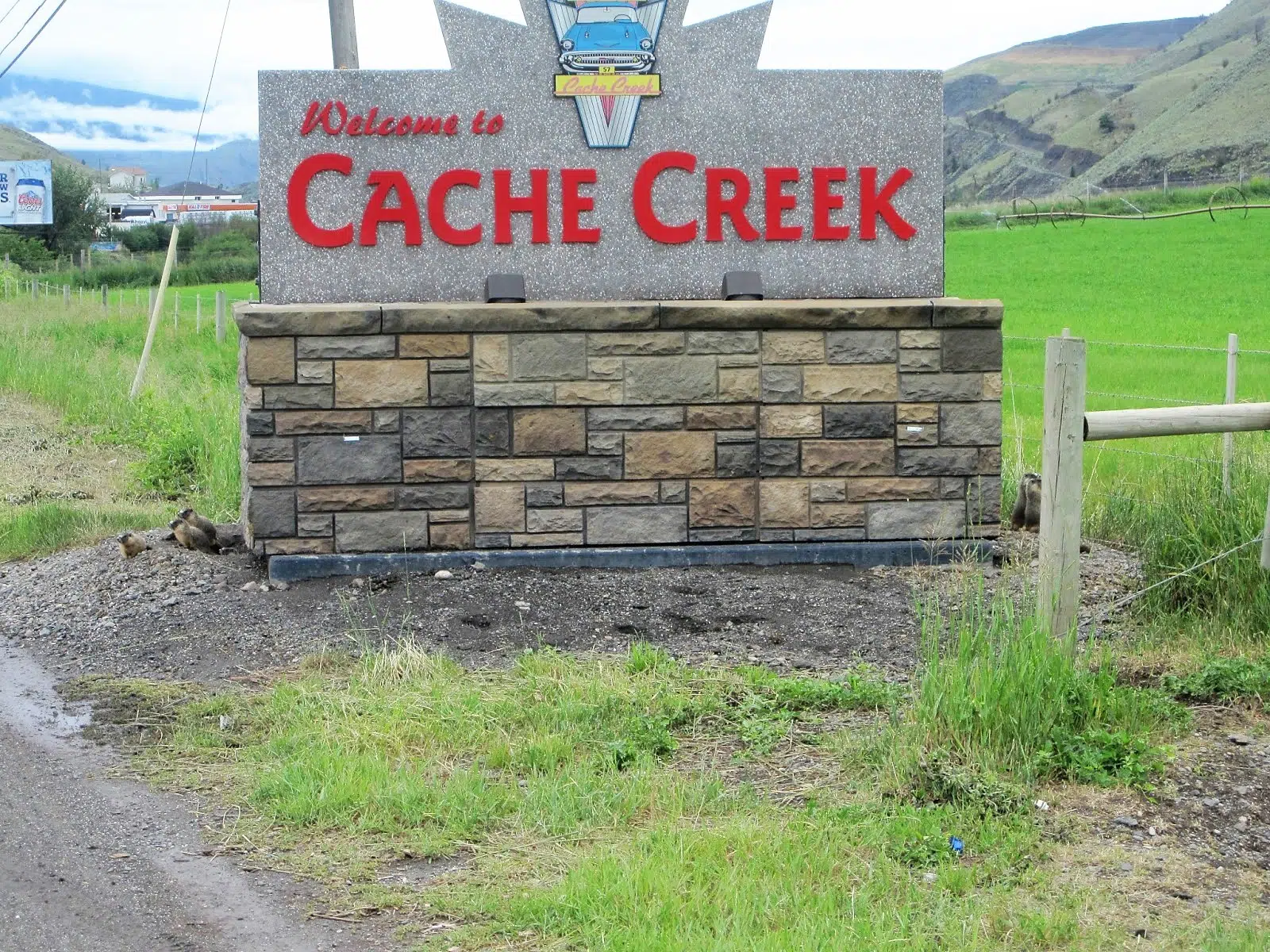 The Mayor of Cache Creek is looking to the past for some long term solutions to the annual problem of flooding.
John Ranta says, the tiny community has approached Emergency Management B.C about funding a study of the Cache Creek watershed.
Ranta says, there is one option that should be examined further.
"There use to be a diversion weir that would divert water into Dairy Lake that was maintained by the people that own Christian Ranch and Jack Christian passed away unfortunately. Charlie Christian sold the ranch a few years ago. We believe that weir is not being maintained anymore."
Ranta says, the diversion of water from Cache Creek doesn't happen anymore, so they are getting higher flows.