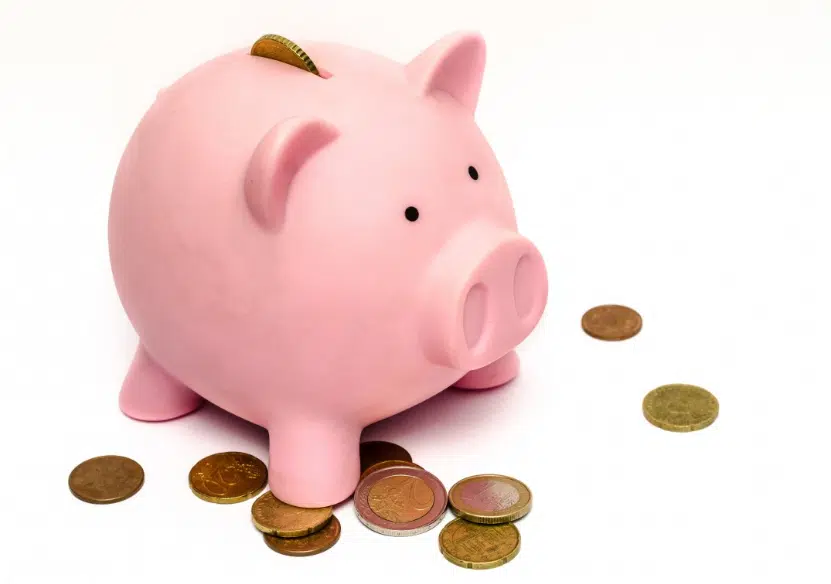 Exports and consumer spending being cited as the main reason for a promising B.C Economic update.
The Conference Board of Canada, sharing it's latest provincial outlook.
Our province's growth, tied for the best in the country, with P.E.I, at 2.6 per cent, says Economist Marie Christine Bernard.
"We are still seeing a lot of strength in the service sector, even though there's a correction on the housing side, there are still other sectors benefiting from this strength in the goods producing industries, such as transportation. That has had a good performance in the last few years, and that will continue as well."
Over the Rockiers, the conference board has Alberta's growth this year, far slower than us, at 1.9 per cent, while Saskatchewan is even lower at 1.3 per cent.
The weakest economic growth in this country for this year is expected to be Nova Scotia, at a paltry .8 per cent.