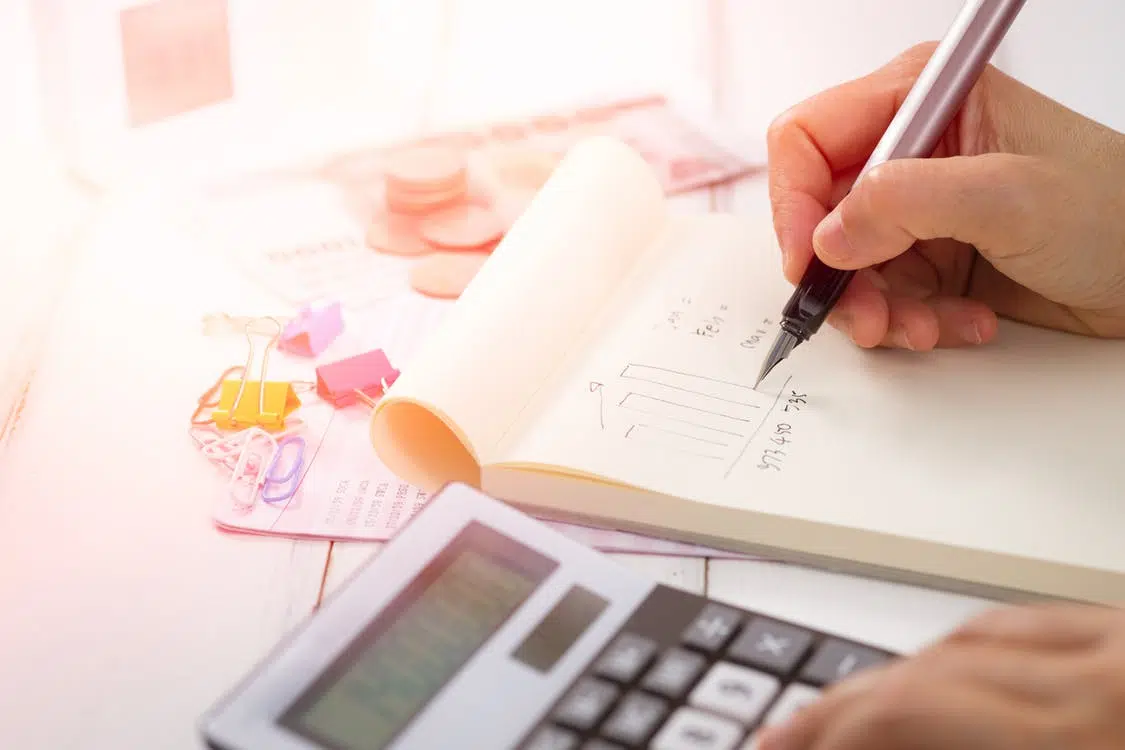 Its that time of year again in Kamloops.
Revenue and Taxation Manager Cara Dawson says, property taxes notices are now in the mail.
She says there is an increased number of people receiving their Property Tax Notices by email, 515 in 2016, jumping to 1643 last year.
"We sent out over 30 thousand tax notices out to citizens within the city. There are many ways people can pay. They can pay online, through their financial institution, through online banking."
This year, an additional drop-off location has been added at the North Shore Community Policing Office, which is located at 915 7th Street.