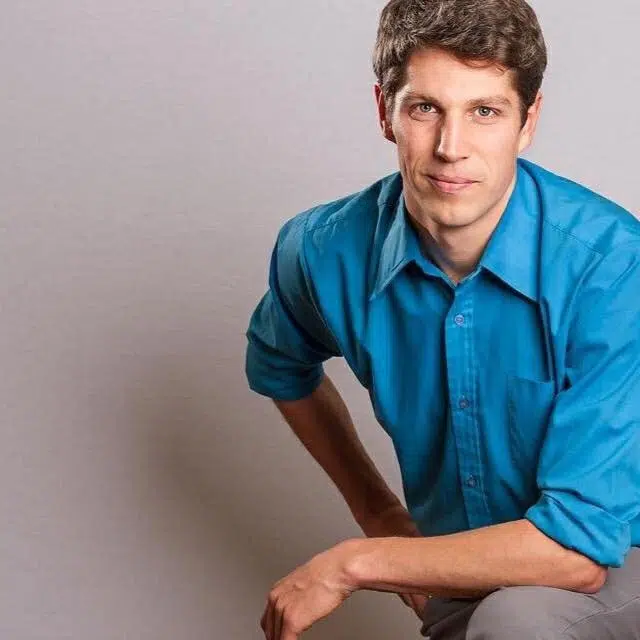 One Kamloops councillor wants better air quality monitoring.
Councillor Donovan Cavers serving a notice of motion asking the city to work with local suppliers of air monitoring devices to install them on municipal facilities.
"The availability of information related to air quality can help Kamloopsians make informed decisions related to their health. Some residents have taken the initiative to allow their homes to be used as data collection points, using the purple air distributed particulate monitoring system."
Cavers is proposing two thousand dollars be spent from the council contingency fund.