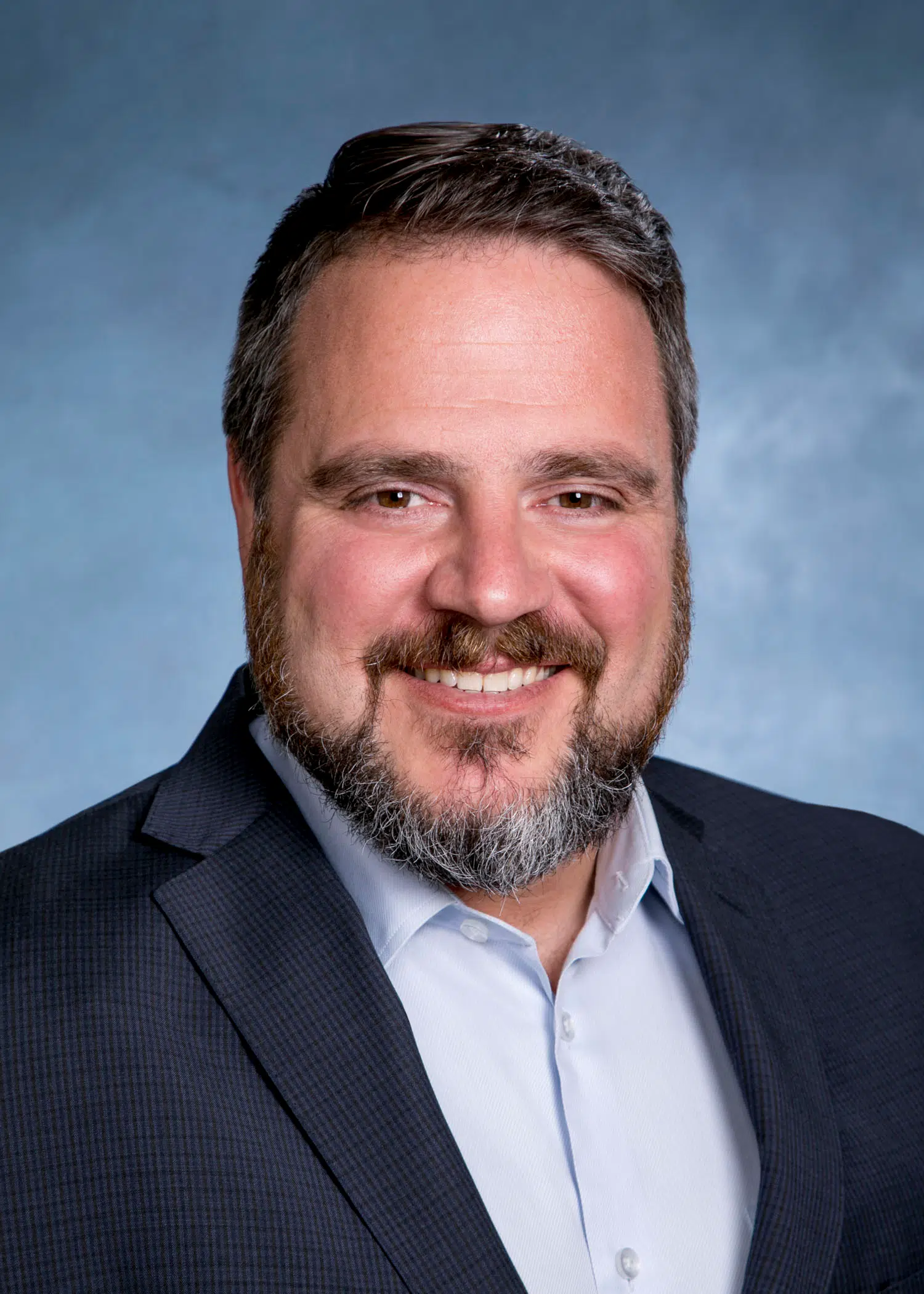 The President of the Kamloops Chamber of Commerce views the potential Trans Mountain pipeline purchase by Ottawa as a good news bad news situation.
Joshua Knaak says while it is good news the pipeline will likely be built that it took this path to do it is in his words "frightening."
"I much prefer the idea of ownership than I do the idea of just cutting blank cheques because I think if this is done right this could turn into a good deal for the Canadian taxpayer. But I think the real shame that we are in this situation to begin with. The reality is there is a federally approved project that had achieved all of the benchmarks that they needed to happen that required the federal government to jump in and buy out private investors to do it themselves."
Knaak says the City of Kamloops and every community the pipeline goes through stand to economically benefit from the pipeline being built.
"I think the economic impact locally. The economic impact to First Nations along the line and to any of the communities was going through is very clear."
He says he agrees with Alberta's Environment minister who said lost in the pipeline argument is that strong social programs are funded by a strong resource industry.