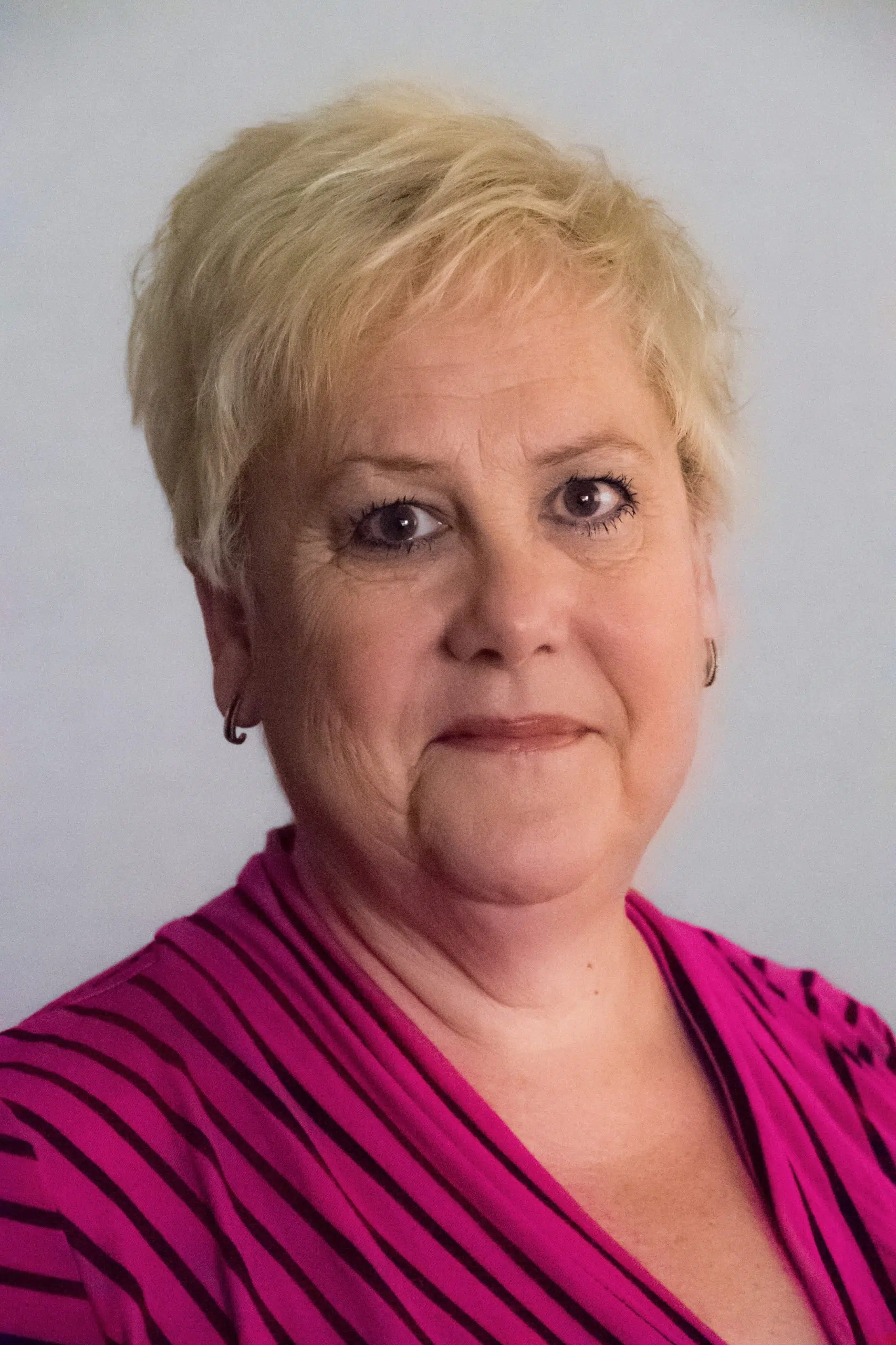 The Chair of the Kamloops Thompson School Board is welcoming news there might be some potential relief coming from the looming employer health tax.
Finance minister Carole James has said charities, not for profits, universities, and school boards can expect some help with details to come before summer.
Kamloops School Board Chair Meghan Wade says that is music to her ears.
"Any time that we can have some cost savings it is a good thing. With the health tax coming in as you know we have been preparing for this and have figured out once everything is done it is $250,000. For us any part of that we get to put back into the classroom is greatly appreciated. It makes sense for education from our perspective."
Wade says the BC School Trustees Association is working with the province on health tax relief.