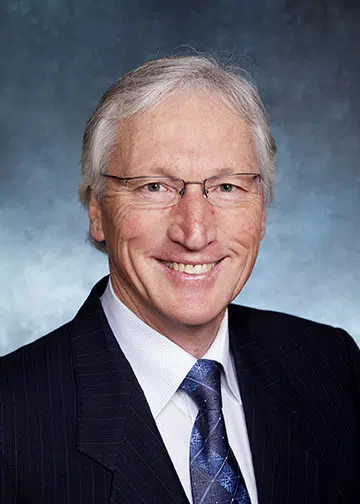 Kamloops Councillor Denis Walsh wants to be better prepared for weekly council meetings.
Walsh bringing in a notice of motion, asking administration to publish the weekly council agenda on Wednesday, instead of Friday afternoon.
"The period between receiving the agenda, and the council meeting occurring is insufficient to allow council members to do relevant research, inform themselves of issues, engage with knowledgeable city staff, and facilitate timely reporting by local media."
Walsh says the extra time will give councillors more time to do research and inform themselves of the issues.