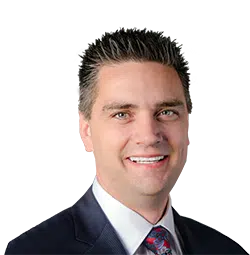 The Liberal MLA for Kamloops South says the potential sale of the Trans Mountain pipeline to Ottawa is a big let down.
"I am pleased that the pipeline appears to be moving forward but certainly under these circumstances it is very disappointing."
Todd Stone says while the Trans Mountain pipeline will now likely be built it should never have to happen this way.
Stone says taxpayers are now saddled with costs that could potentially exceed $10 billion.
"There could be billions and billions of additional dollars in terms of actually completely the construction of the project and covering associated liabilities. I think it is a very, very, very sad day due to the actions of John Horgan and the NDP. We have seen a pretty significant blow struck to free enterprise. This sends a chilling message to investors all around the world."
He says the whole thing could have been avoided if Premier John Horgan hadn't picked a pipeline fight with Alberta.