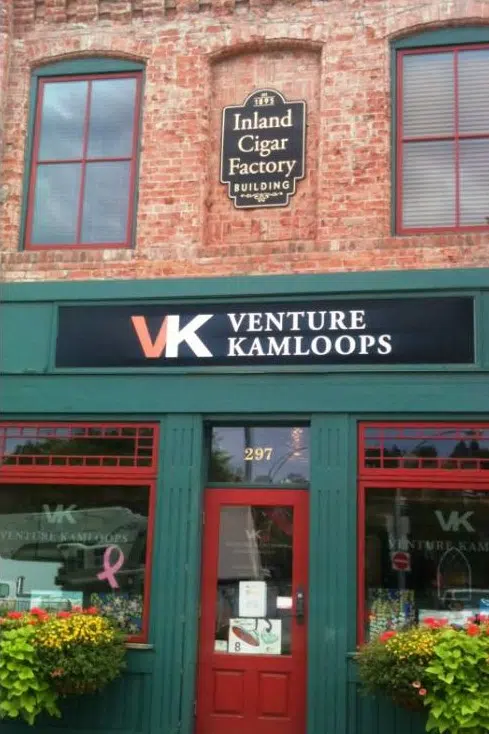 Venture Kamloops singling out real estate growth as one of the major goals in the next five year plan.
Executive Director Jim Anderson told council he travels to Vancouver monthly to encourage them to build more housing stock in the tournament capital.
"Since the biggest imminent opportunity is in real estate development, the opportunities for developers, the opportunity for population growth, resident attraction, a very, very strong sector and a very, very strong portion of the market for us to speak to when we go out of town. The vast majority of concentration that we've done is in the lower mainland."
Anderson added, in 2017, the companies it helped employed about 11 hundred people.
"Quite frankly, it's all about cost, our opening to discussion. It's amazingly less expensive to live in Kamloops. And as we all know, its a much better place to live anyway. So it's truly a win-win. So we've had a lot of luck there. We continue to travel to Vancouver once a month, meet with real estate developers, continue to talk with them about their plans."
The next five year plan to be adopted in December, will run from 2019 to 2023.