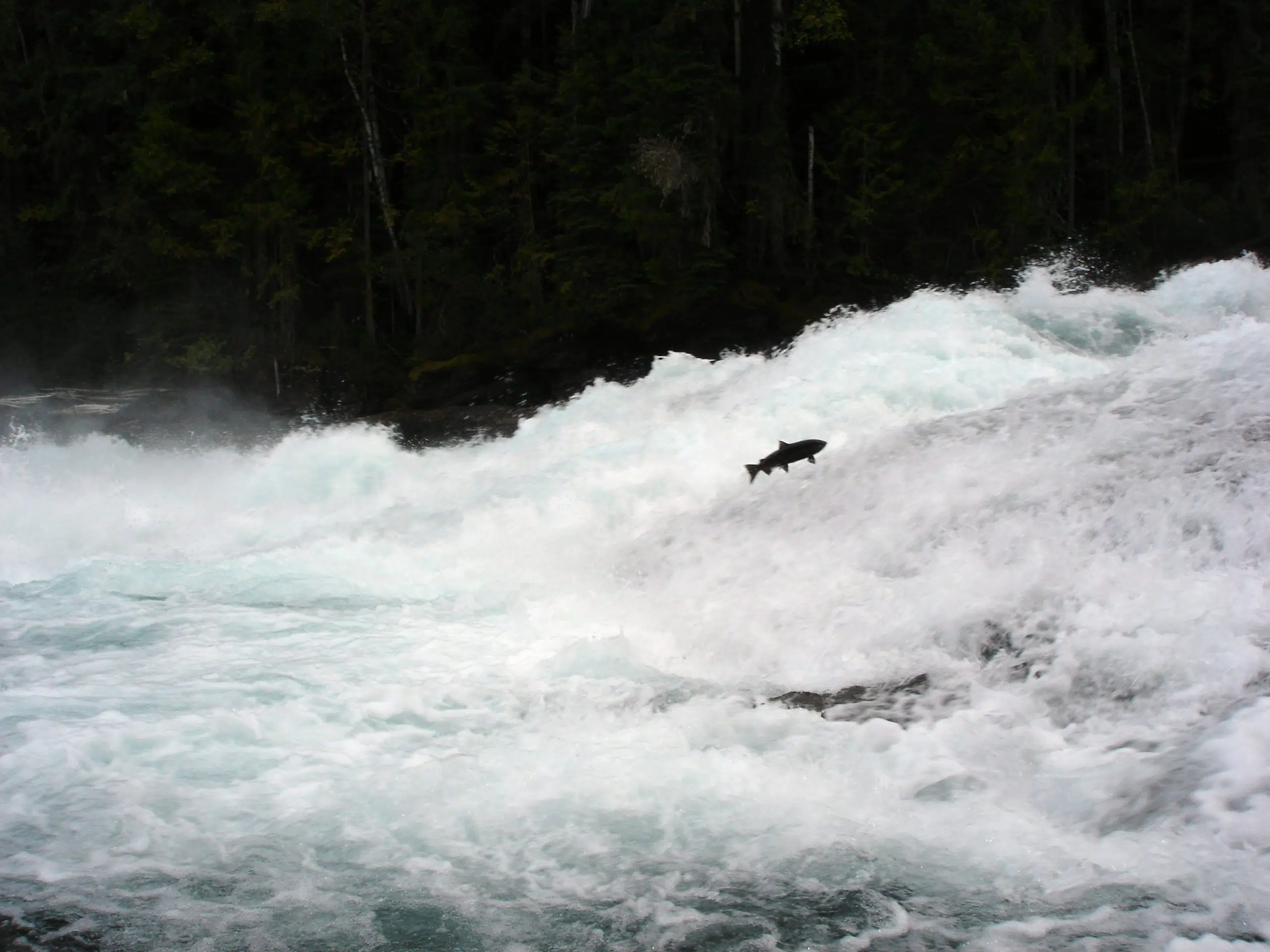 Due to dwindling stocks, the Thompson River Steelhead fishery may be closed this year, a decision which would devastate the local economy in Spences Bridge.
Thompson Nicola Regional District Director Steven Rice understands its an option being considered by the Department and Fisheries and Oceans to prevent extinction. He says his tiny community is already suffering as some businesses that do not normally shutdown have closed, while in the past the fishery has kept those establishments open year-round.
"Think about it, you got October, November, and December, which are bringing you money into the till at rates the summer months do, now we don't have that. So of course we will go to seasonal and hopefully if we don't fix this thing, there wont be any businesses."
There have been estimates up to two-thirds of the economic value of the Steelhead fishery in communities in the Fraser Canyon has been lost because of various closures.