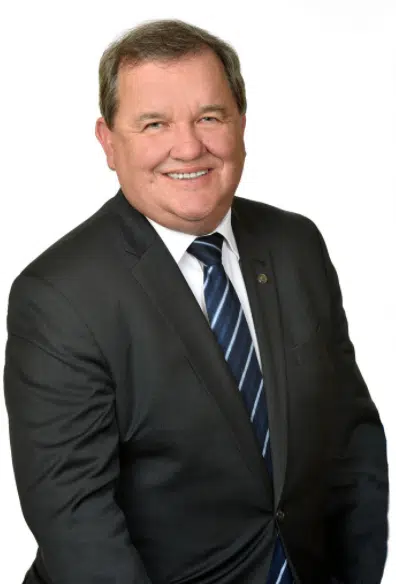 The provincial government is gearing up to table their plan to deal with poverty in B.C.
Minister of Social Development and Poverty Reduction, Shane Simpson says, they wrapped up consultations around poverty at the end of March, with thousands of participants.
"We'll be releasing a "what we heard" report before the end of June that will lay out exactly what we heard, and identify many of the issues that we heard about in this process. We'll bring legislation in the fall sitting, and then introduce a detailed plan shortly after that."
That report, outlining what was heard in the consultations, expected to be released by June 25th.