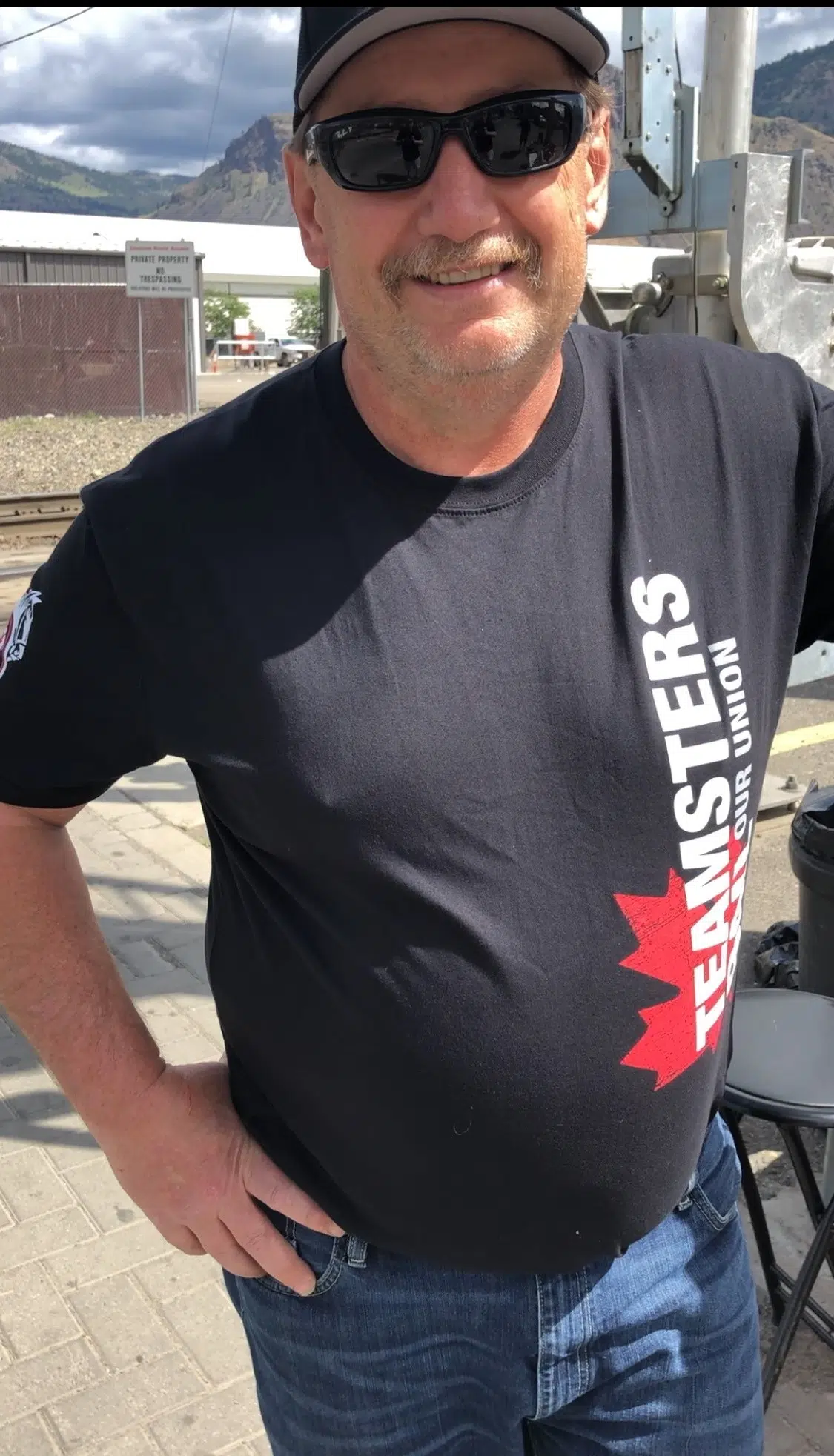 A strike by about three-thousand members of the Teamsters Canada Rail Conference, including nearly 200 in Kamloops, against C.P Rail has ended, less than 24 hours after it began.
C.P Rail reached a tentative agreement with the union today resulting in the removal of a picket line in downtown Kamloops at railway operations.
The President of the Kamloops local, Doug Nystoruk is pleased the federal government didn't step in.
"I am happy we have come to a negotiated settlement instead of a legislated settlement. Mr. Trudeau kept his word, which was great. We are not sure of any details right now, but hopefully it will be good for the membership."
Its thought to be a five year deal for the locomotive engineers and conductors.
Ratification is next.