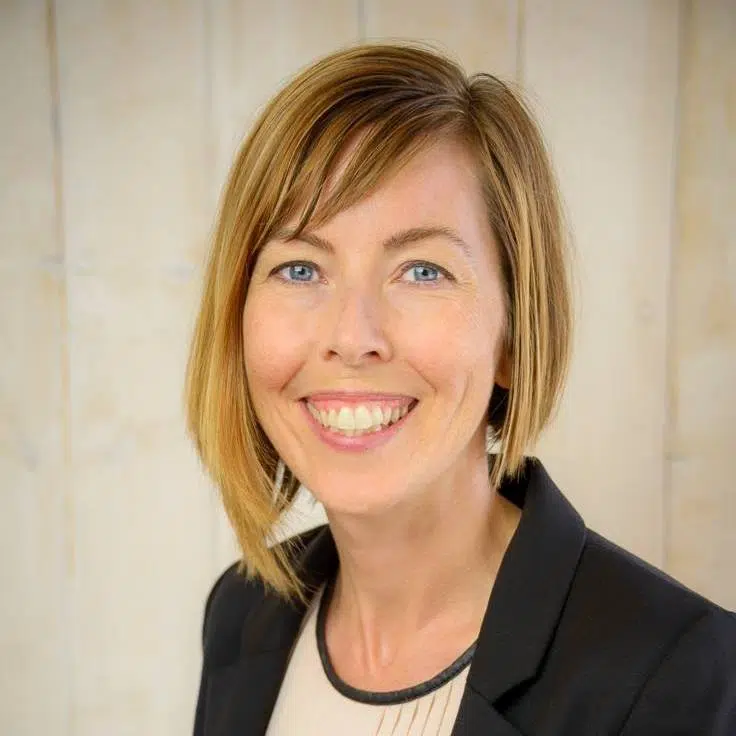 A Kamloops city councillor says it's important to start bringing more women on to the local political scene
Kathy Sinclair says, the goal of tonight's "Ready to Run- Women in the 2018 Kamloops Municipal Election" event is to bring to light what it's actually like to be in politics as a woman, and encourage others to run.
Sinclair says Tina Lange, Nancy Bepple, and herself will all be speaking to those attending.
"Really, we're just hoping to encourage some more women to run. Definitely, we want a balance of people with different experiences to represent our city on city council, and having women involved is an important part of that."
She adds,
"When I first moved to the city, there were 5 women on council, and 4 men, including the Mayor, and right now, we have 3 of us, Tina Lange, Pat Wallace, and I. And as you know, Pat Wallace won't be running again this fall. So we just felt it was quite important to ensure that diversity is always heard around the table."
The event will be held in the chambers at city hall, starting at 6 o clock this evening.