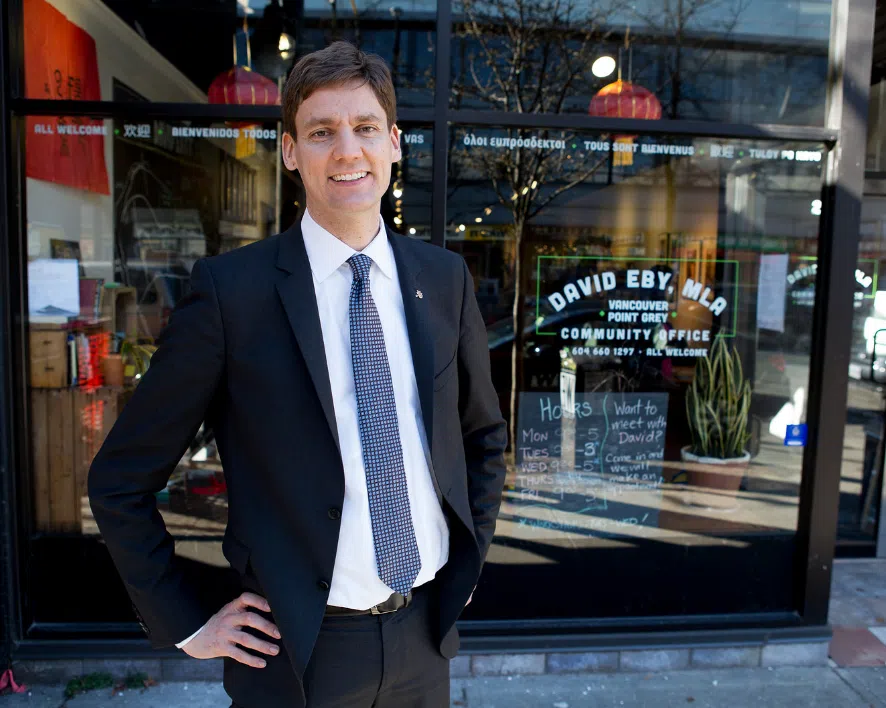 B.C.'s Attorney General has finally unveiled draft questions and the timeline for the proportional representation referendum campaign process.
David Eby says he has recommended a two ballot question.
"The first question is simply to ask whether the people of this province wish to keep the current first past the post voting system or move to a system of proportional representation."
Which will lead to a second question, which will be moot should a majority of voters signal no interest in moving to proportional representation.
"For the second question voters will be able to rank their preference of three proportional voting systems."
Eby says there is a reason it is structured this way.
"One is to provide British Columbians with the ability to make clear their preference if they prefer first past the post, our current system, or whether they want to move to a proportional system. The second is to give all British Columbians regardless of how they voted on the first question, regardless of whether they voted on the first question at all, the opportunity to provide direction to government about which system they would like to see implemented
The three proportional representation systems on the ballot will be.
– Dual Member Proportional (DMP)
– Mixed Member Proportional (MMP)
The campaign will begin July 1st and run through the mail in voting period from October 22nd to November 30th.
"Based on engagement feedback to respond to the concern that parties with fringe or extreme may exploit a potential system change I have recommended that for any of the PR voting systems recommended for the ballot no political party should be eligible to receive a seat if they receive less than 5% of the overall vote in the province."
Eby says no system should add more MLAs than we currently have.
He also signaled the start of a separate process to encourage more indigenous participation in provincial politics.
You can find and read the full report
HERE