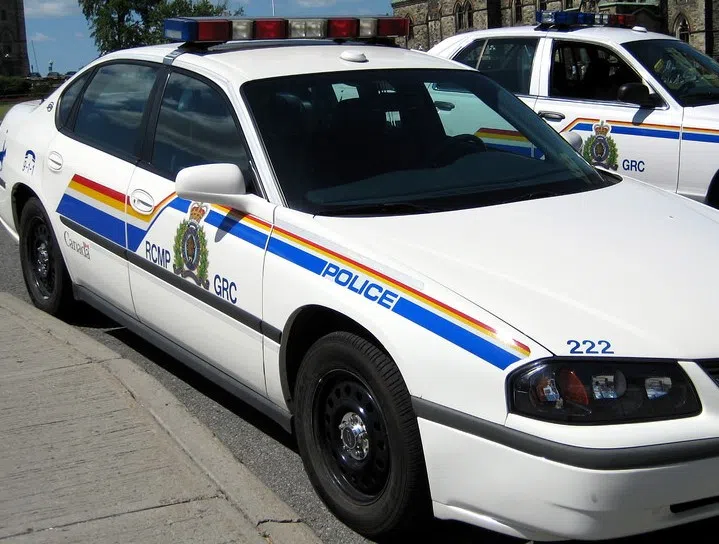 Kamloops RCMP took no chances today.
Corporal Jodi Shelkie says, police were alerted of a person who was in distress at home near Arthur Stevenson Elementary School in Westsyde.
"We attended there and in an over abundance of caution put the school on hold and secure. As it turns out the person that we were advised was in distress was not in distress and in fact was not home. So at this time the school is open."
Corporal Shelkie says, in situations such as this, police always err on the side of caution.