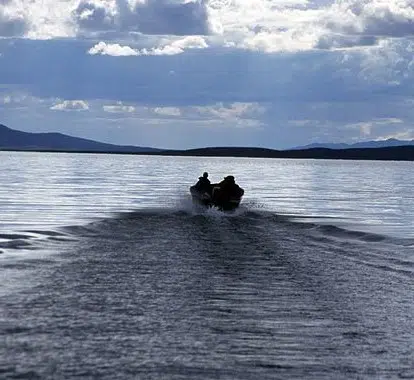 There is good news for boaters in Kamloops heading into the weekend.
Effective Thursday night at ten o clock, the boat launches closed recently due to the flood, will be re-opened.
Utility Services Manager Greg Wightman,
"The latest river forecast that we have been looking at for a couple of days now have been giving us a whole lot of confidence that the rivers are going to continue to decline over the next ten days here."
However, the pier at Riverside Park will remain shutdown until the river drops.
A decision on that will be made next week.