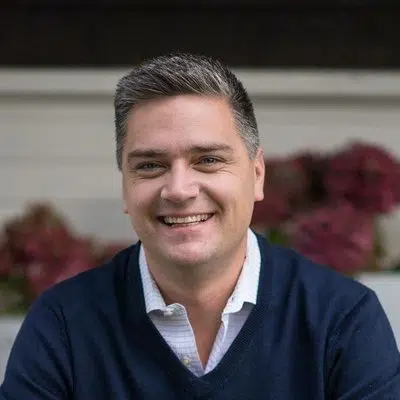 Attorney General David Eby recommending questions for the referendum on proportional representation.
A report by Eby recommends voters be asked whether they want to move to a system of proportional representation instead of the current first past the post system, and then to rank three options for the new system in the order they most prefer.
Kamloops South Thompson MLA Todd Stone says, the entire process is nothing more than an attempt by the NDP to win the next election.
"I think what the NDP and the Greens have launched today is nothing short of an attack on our democracy, especially for rural parts of British Columbia the interior and the north. This entire process right from the beginning has been a complete sham."
If a majority supports the change in mail-in voting starting in October, the option with the highest number of votes would be implemented.