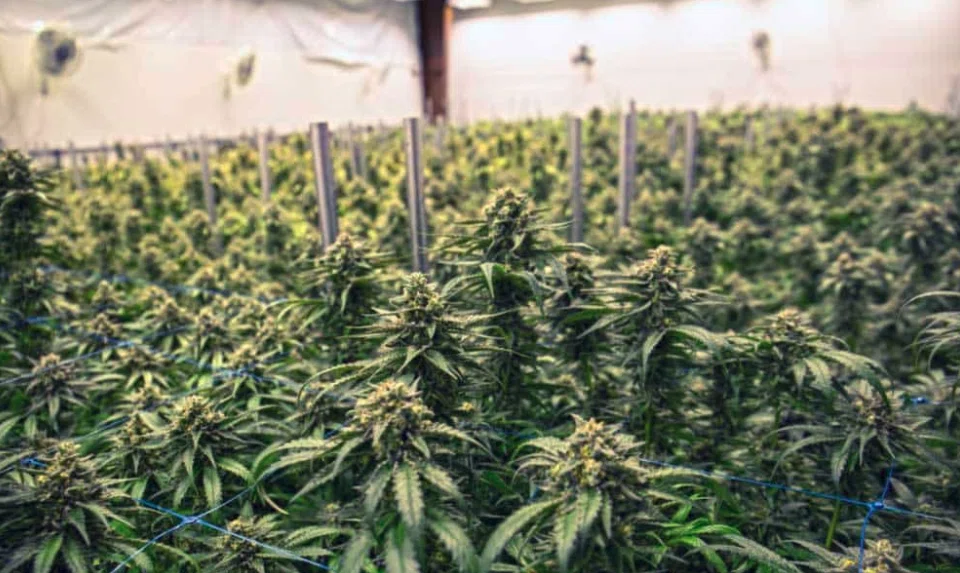 There appears to be a big interest in setting up retail pot stores in Kamloops.
"Its really the wild west of a new sector right now."
The Executive Director of Venture Kamloops Jim Anderson says, his office has received close to ten inquires about setting up retail cannabis outlets in Kamloops.
"The traffic that its created is certainly the most that we have had in particular sector in such short period of time."
Pot is expected to be decriminalized in the fall.