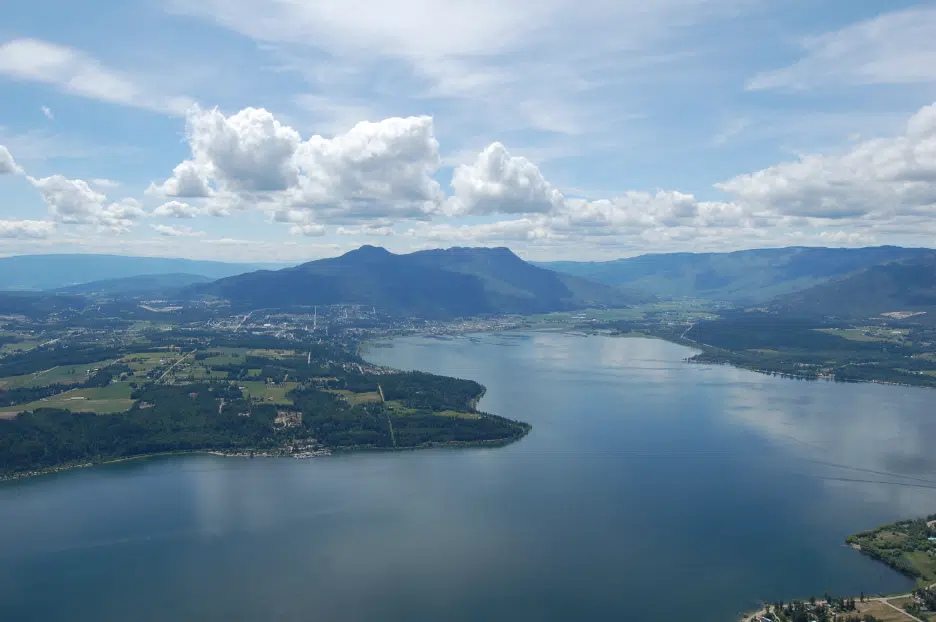 Baby boomers in B.C are flexing their collective financial muscle while many are moving to the Kamloops area.
In its annual study, RE/MAX Realty says a survey found 91 per cent of the sales of  recreational property is being driven by retirees.
Elton Ash, the Regional Executive Vice President of Western Canada says, the boomers are looking to cash in and pursuing their personal passions in the Shuswap.
"You look at the Shuswap, while of course Calgary Alberta really really a huge draw. You know, every long weekend we see the long trails of Alberta license plates driving out to the Shuswap."
Ash says, the market for property in the Shuswap and Thompson Okanagan is being equally driven by people in Alberta and Vancouver.