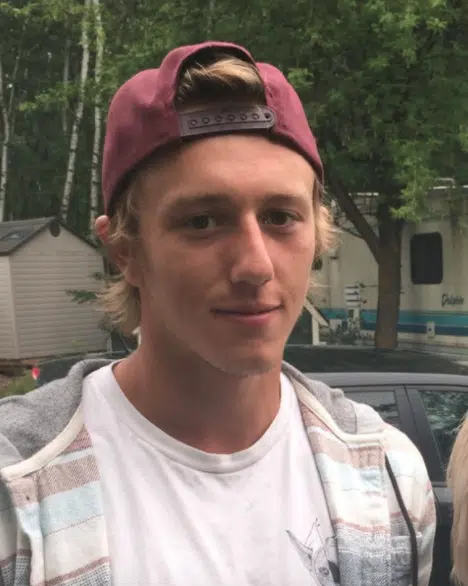 The mother of a young Kamloops man who has been missing from Sun Peaks since the winter, says despite some online uncertainty, she is not giving up the search for her son.
Heather Shtuka says, while her and her husband are leaving for a few days to celebrate their daughter's birthday, the search for Ryan is not ending.
"Without any other further evidence to suggest that he's left the hill, our obligation as his parents is to make sure that someone is out there searching for him. He deserves nothing less."
She says while the snow has melted, the spring underbrush has proved difficult.
"The growth has come up quite a bit, and it's a lot harder to search now."
Shtuka says, they've had well over 880 volunteers sign in, and the Facebook page has over 27 thousand members.
"It's astronomical the amount of support that we've received from the community at large, not just from Alberta, but as well, the Kamloops and Sun Peaks area."
20 year old Ryan Shtuka went missing February 17th after leaving a house party in Sun Peaks.