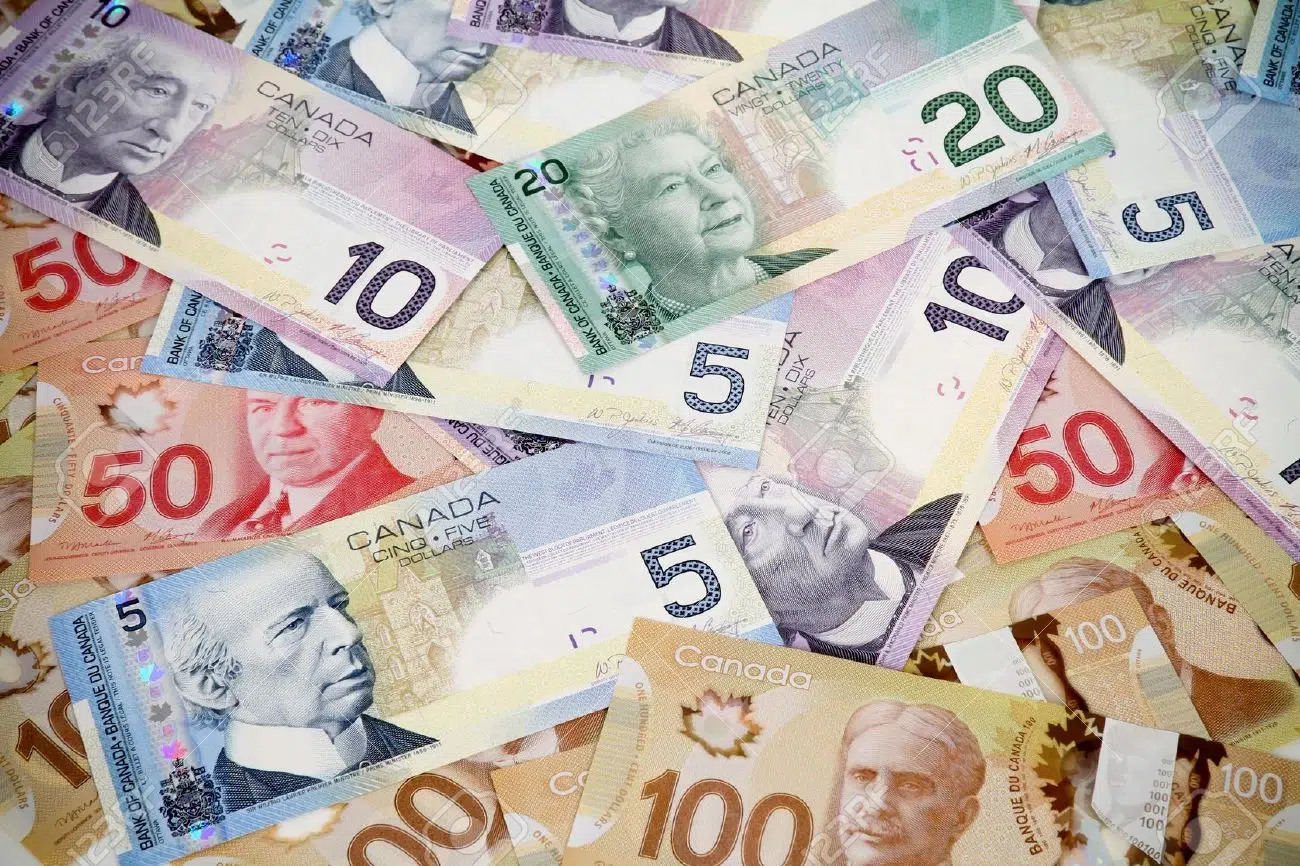 British Columbia's minimum wage will rise to $12.65 an hour tomorrow, up $1.35.
The President of the Kamloops Chamber of Commerce Joshua Knaak says, what small business don't want, are surprises.
He says this hike was announced last recently giving businesses time to adjust.
"I have spoken with some restaurateurs and I think that's where a lot of the concern around this is. Many of them have said we are not paying minimum wage anyway because there is a labour shortage that is actually almost a greater issue for many of the businesses in town than anything else."
However the president of the B.C Federation of Labour Irene Lanzinger says, a large portion of the workforce makes minimum wage in fact 500 thousand workers.
"Opponents like to use only the people making the minimum wage. The fact is if you are only making 11.35 its not much difference to be making 11.45 and 15 is still not a living wage."
B.C's minimum will hit $15.20 by 2021.