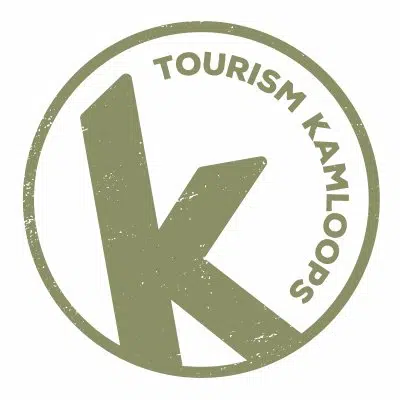 The Kamloops tourism market continues to soar.
According to figures released today by Tourism Kamloops hotel accommodation revenues skyrocketed 18 per cent of the first quarter of this year compared to the same time period in 2017.
CEO Beverley DeSantis says, hotel room nights also jumped on average 18 per cent from last year.
"I think the whole world is looking for safe places to be. Absolutely that plays into it. I mean, you have to be safe affordable accessible and enjoyable and so Kamloops has all of those."
DeSantis stresses the significant shift to a digital-first marketing approach, complimented by a targeted outreach direct to consumer is paying off.