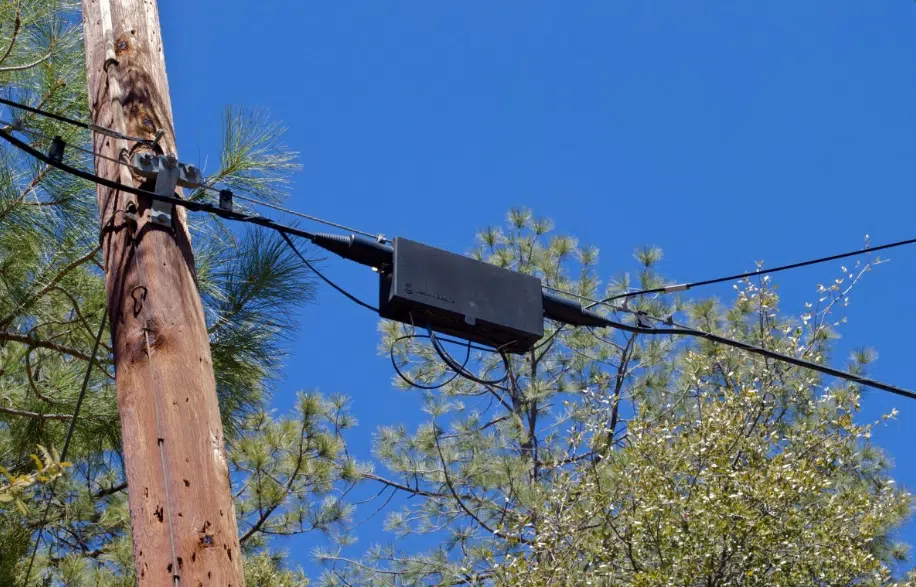 B.C Hydro is noting a big spike in homeowners contacting high power lines across the province as they do backyard work.
B.C Hydro Public Safety lead Jonny Knowles says, a number of homeowners have suffered serious injuries after being accidentally electrocuted.
"There has been a significant increase in the number of electrical contact incidents that we are aware of. They involve weekend loggers so that is homeowners who are going out and trimming their trees, hedges, and bushed in their backyard. That increase is approximately 60% over the last five years since 2013. In that time we have recorded close to 400 incidents."
Knowles says those 400 accidental contacts are only the ones BC Hydro knows about and in his opinion is just the "tip of the iceburg."
He says no tool should be within three metres of a power line and in dicey situations Hydro or a certified arbourist should be called to help.