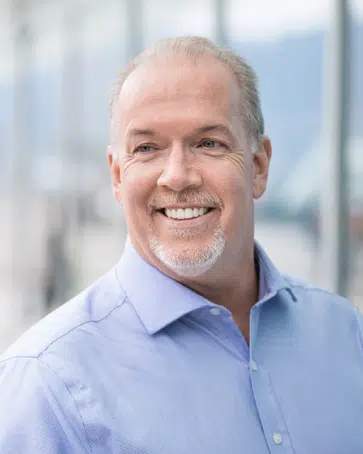 As questions continue to swirl and key details seemingly still missing in the proportional representation debate the Premier is giving the process a thumbs up.
Critics say two of the three proportional representation systems on the ballot are untried anywhere else in the world.
While some two dozen key details will only be worked out after, and if, voters choose to move to P-R.
Premier John Horgan however is still convinced voters have all they need to make an informed choice.
"I think they will. I know there is a difference of opinion in the legislature. The official opposition does not want to see change they have been pretty clear on that. I am comfortable on balance with the recommendations as I see them. I do believe there is adequate time for the public to be made aware either through the campaign or their own initiative about what they want to see as an electoral system in British Columbia."
Horgan says, if voters choose change any new system will be designed transparently with plenty of consultation.