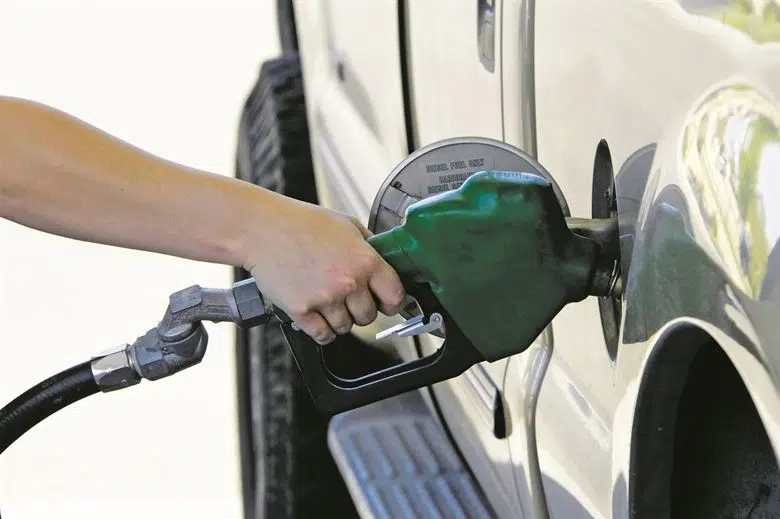 As gas prices spike the Premier is insisting his government is working to see what it can do to help.
Premier John Horgan continues to point out while carbon tax was increased by a penny gas prices have spiked in some areas by 30-cents or more.
Horgan says, the government is exploring avenues to increase supply including by talking to nearby Washington State.
"On the broader question though what are we doing to try and increase supply? We are talking to everyone to see if we can assist in bringing more product here for purchase by B.C. citizens so we can bring the price down."
The Premier also added his government has been advised by Alberta it will not proclaim its threatened 'turn off the taps' legislation.