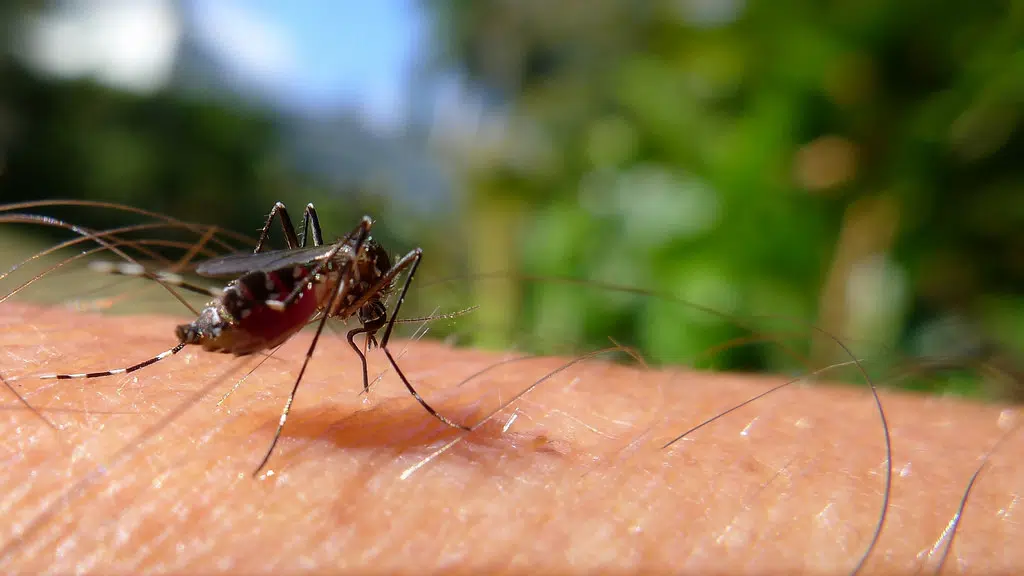 To combat those rampant mosquitoes you may have noticed, Kamloops will have to get some warmer weather.
Crew Supervisor with BWP, Cheryl Phippen says due to the recent colder temperatures, the mosquitoes are living longer.
She says, for the most part, the yellow mosquitoes are what she's seeing in the city.
"And they'll bite in the heat, they'll bite throughout the day. And they're kind of what we expect, as this is the typical time for them to appear throughout the city, at the end of May, near June."
Phippen says, typically by the end of June, things get much better.
"Now if you live along the river though, come June, we're starting to see any mosquitoes that are emerging from flood waters."
She adds, the Kamloops area has about 35 species of mosquitoes, and to really keep them away, use bug spray.