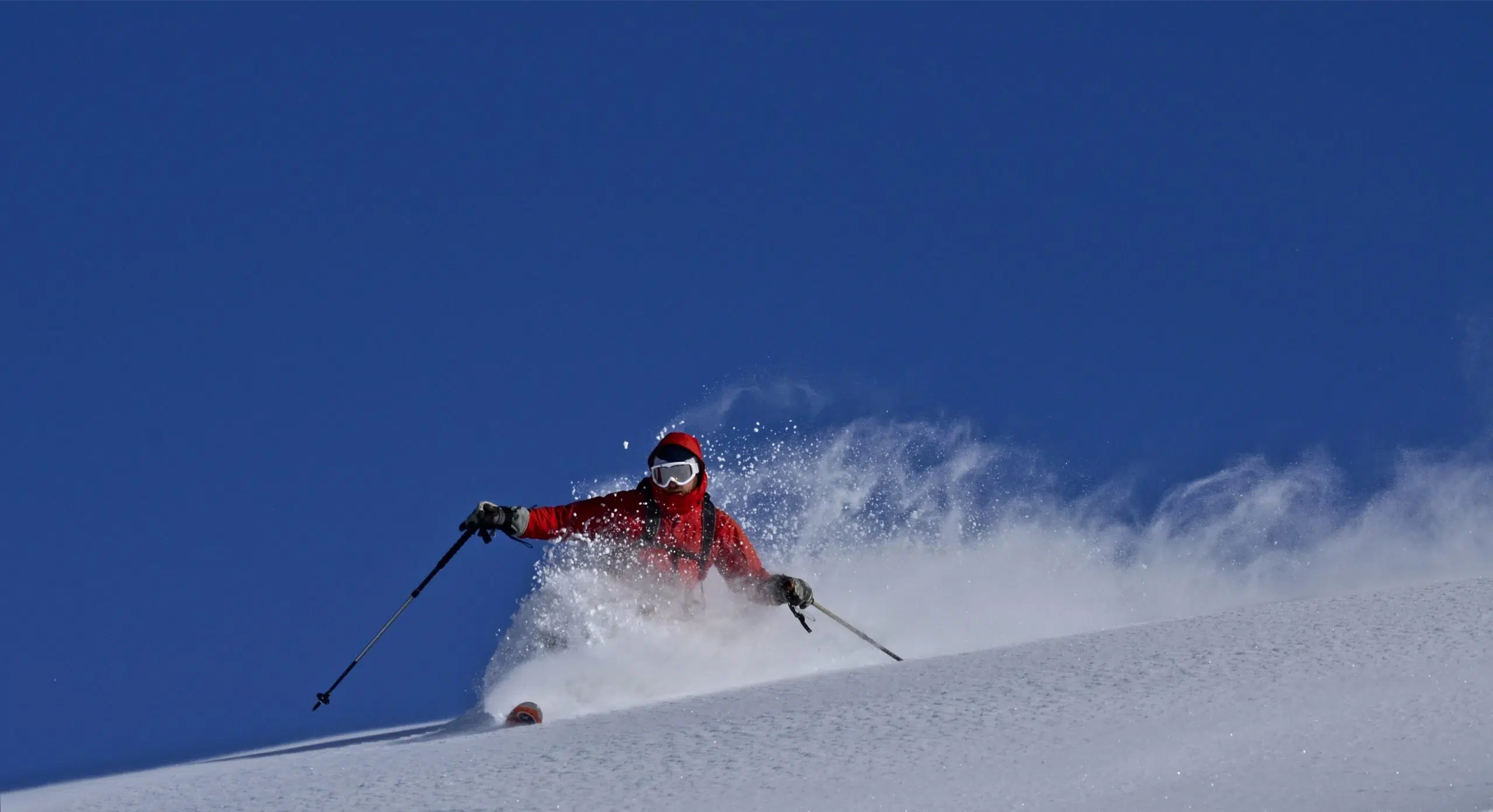 The Canada West Ski Areas Association looking for more answers from the federal government as it gets set to decriminalize pot .
President and CEO Christopher Nicholson says, the concerns revolve around marijuana impairment.
"For anybody there is a responsibility in conducting ones self safely. Whether we are talking about alcohol or cannabis people do have responsibilities."
Nicholson says the marijuana concerns from ski resorts do not end there.
"So that's got implications for tourism destinations in terms of clean air policies. We know that numerous resorts have clean air policies and that would likely be expanded that was certainly one of the topics of discussion."
Nicholson says resort operators are being told to base cannabis bylaws similar to ones in place already governing the consumption of alcohol.